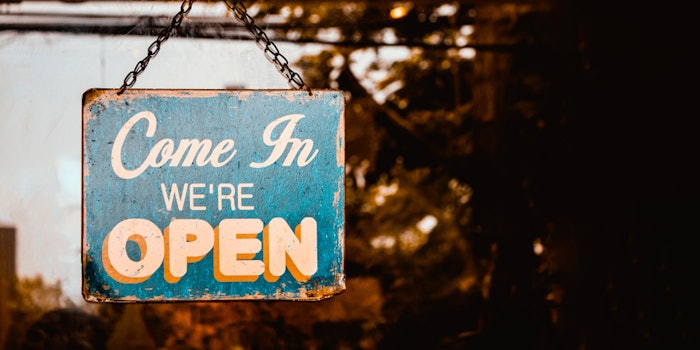 The International Spa Association (ISPA) released a Spa Reopening Toolkit that provides resources to guide the spa owner through safely opening their spa back up when their government allows them to do so. The items included in the toolkit are customizable, which allows for all spas of different sizes, locations and types to create a plan that follows the guidelines put in place by their government. 
ISPA notes that as the situation progresses the toolkit will continuously be added to and grow in the weeks ahead. 
Related: ISPA Provides Resources on COVID-19
Included in the Spa Toolkit:
Note from ISPA: "These resources do not supersede any laws under which your spa operates. Always follow the health and sanitation regulations established by your local, state or national governments. All ISPA guidelines, templates and resources should be reviewed by your legal counsel prior to use and distribution to ensure they are in compliance with the laws of your respective governing body. The resources are meant to be customizable with applicable components being used as deemed appropriate by each individual spa location."