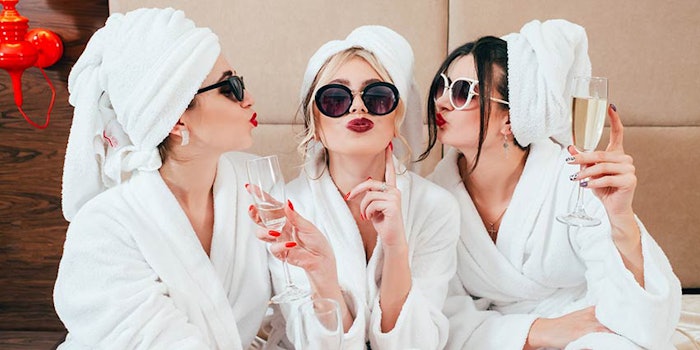 Celebrity esthetician Renée Rouleau has closed her only remaining spa location in Plano, Texas, with plans to refocus her attention to developing her brand's online presence by expanding its blog and consultation services, as well as selling her products direct-to-consumer, according to an article on D Magazine.
In 1996, Rouleau opened her first spa in North Dallas and launched her product line the same year. After relocating to Plano, she expanded with a second location downtown, which closed two years ago, according to the article.
Having started the e-commerce platform in 1999, Rouleau felt it was time to focus on the site. Five years ago, she and her late husband Florian, former COO of Renée Rouleau, relocated to the brand's corporate offices and warehouse distribution to Austin, D Magazine reports.
Rouleau now has plans to grow her Austin-based team and continues expanding the brand's product range, in addition to revamping the blog.
"We're actually building a video content studio in our Austin office, so we're really going to be beefing up YouTube and putting more content out there," she told D Magazine.
"I live in Austin now, that's where my focus is, but at the same time, we've realized how impactful our products and our education are to people all over the world," Rouleau said. "We just have a much broader reach to change and improve lives [through the website]."