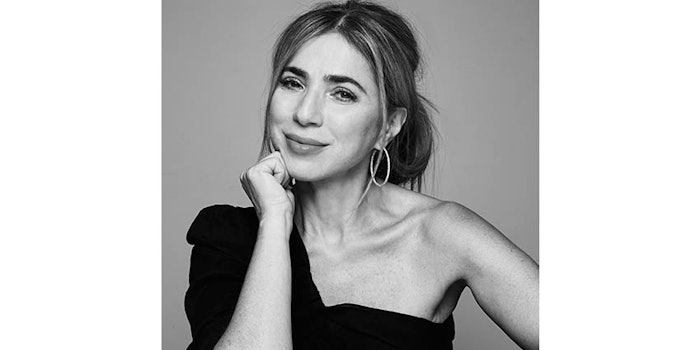 For more than 32 years, skin care expert and celebrity esthetician Vicki Morav has been working her magic. Her unique approach and tailored treatments have earned her the title of NYC's "Best Kept Secret."
Morav's signature approach to anti-aging starts with her understanding of each client's genetics, predisposition, existing behaviors and conditions. Due to its interconnectedness, she addresses the body. All factors are interconnected including nutrition, hormones, stress, exercise, environment and habits as well as mental, emotional and spiritual states.
When treating each client, Morav's intentions are purely geared toward achieving the most effective and visible results—starting with a thorough skin analysis. Asking essential questions helps her to tailor each treatment specifically for her client's well-being.
For Morav, touching people is a great responsibility and privilege. She infuses positive energy during her sessions by incorporating Reiki techniques as well as utilizing different crystal energy as needed.
Her results-oriented practice is based on her extensive knowledge of skin care, utilizing innovative technology and layering the skin with highly active and effective products. The results are transformative, earning her a devoted following and worldly recognition with A-list clients, elite and royalty from around the world.
She creates one-of-a-kind regimens for each client customized to match their unique chemistry, including treatment protocols, home skin care routines, well-being recommendations and practitioner referrals to make sure each feels safe and enthusiastic. This personalized "inside-out" approach delivers breakthrough effects that bring out a feeling of well-being and "your best you."
Morav has created a skin care oasis with the essence of calm on Manhattan's Upper East Side. Choosing proper chemistry to balance the skin, treatments include lymphatic drainage, radiofrequency, microdermabrasion, micro-needling and LED light therapy, among others.
Perfectly crafted to help you reveal radiant skin, an experience at Vicki Morav is not only restorative and transforming, but blissfully addictive.
"Psychology and philosophy are passions and strengths, which I use as vehicles to truly understand each individual's needs on every level," said Vicki Morav.