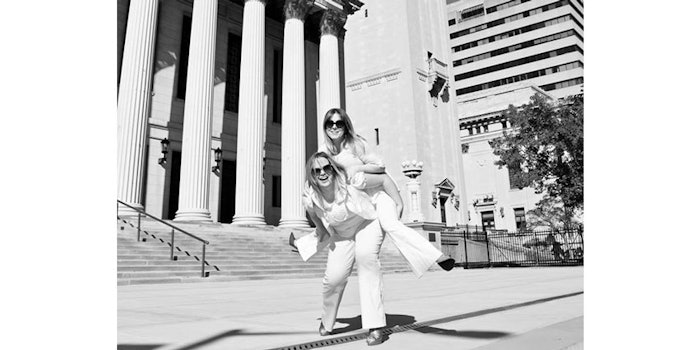 SkinCatering, LLC has announced its planned expansion in Springfield, MA with the projected grand opening and ribbon cutting being in 2020. The company signed a 10 year lease in Tower Square, and is expanding their current business directly below their spa. 
"When we opened our first spa in 2012, we had very basic products. As suppliers began offering more advanced natural ingredients that were accessible to us, we were able to expand our services and product line to one that was more competitive with the savvy consumer," explained Kim Brunton, partner SkinCatering. 
The new location will feature a barber, blowout bar, sauna room and nail services as well as couple massages. This location will also transition to become the headquarters and laboratory for product development. Other services that will be included in this new space will be body wraps, waxing, reiki, facials and more with the focus being to cater to the health and well-being of the clients. 
"We are thrilled to be offering a full service salon and spa to the people who drive in an out of Springfield and visitors. Our goal is to be the trusted indie brand used by spa professionals whom are seeking an all-natural product with high-end results," stated Leanne, Sedlak, founder SkinCatering.