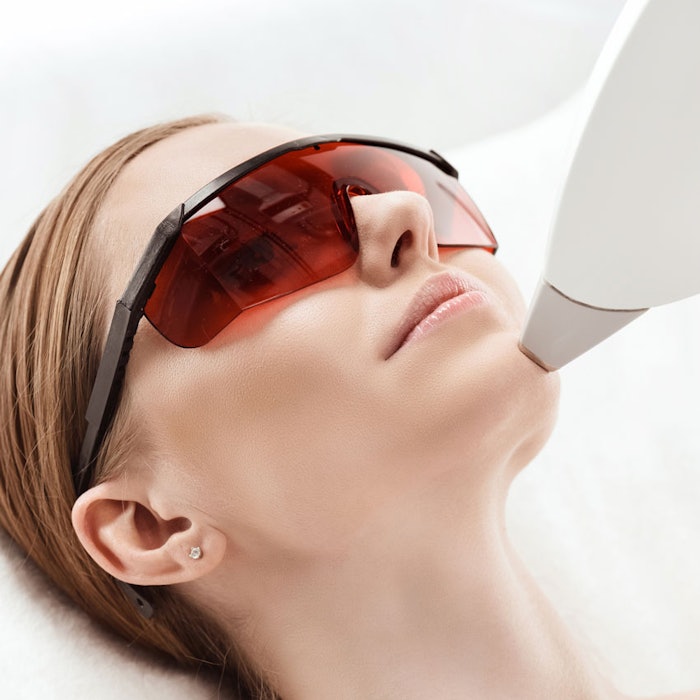 NY Laser Outlet has launched a new division to address the growing needs of the prestige estheics market—NYLO Aesthetics.
With an expansive showroom in NYC, as well as offices in Boston and Palm Beach, NYLO sources and distributes innovative esthetic technologies to U.S. medical offices, including dermatologists and plastic surgeons, as well as premier medspas, luxury hotel spas and day spas.
NYLO Aesthetic's 360 customer-centric approach focuses on understanding each customer's business and working with them to identify the most suitable technology and service offerings to meet their needs.
The NYLO Aesthetic portfolio of products offer clinical results and patient satisfaction. Technology offerings include: ReShape; Horizon multi-platform technology offering IPL, Nd: YAG, Erbium, and Diode laser treatments; EmCyte Pure PRP and JetPeel.
In addition, NYLO offers an online store for consumables including a complete collection of proprietary Jet Solution serums optimized for optimal results with the JetPeel system, and Ready Medical, a line of sterile, medical grade topical products that are mixed at the time of application and improve the results of other non-invasive treatments and surgical cosmetic procedures.