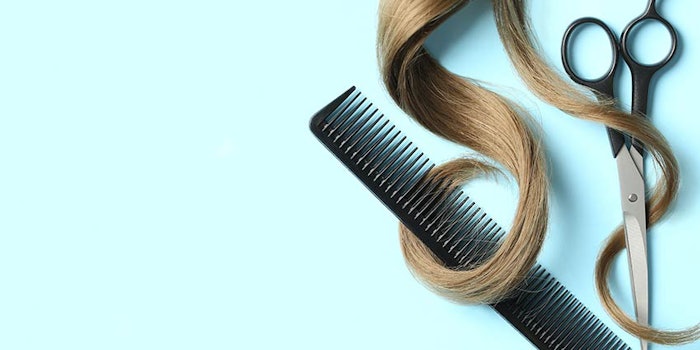 Tamara & Co. Salon and Spa has opened in New Market, Maryland.
Owners Tamara Manahan and Shannon Jackson bring more than 30 years of combined industry experience to the endeavor, offering services in hair, nails, makeup and esthetics.
"Opening a salon has been my dream since entering this industry," said Manahan. "I wanted to create a place that promotes equality and kindness while still providing excellent service and sustainability. I care about the community, environment, and those around me. Beauty is more than us. It's more than what we do. It's a way of life. This is how I want all of our clients to feel after leaving the salon."
"Our salon serves as a model of what can be accomplished when the best and brightest work together to motivate and inspire each other," added Jackson.