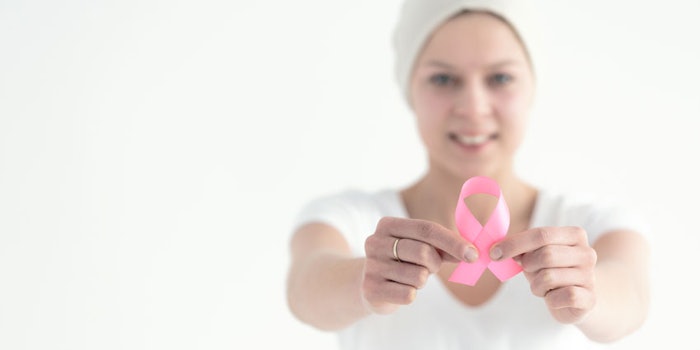 Comfort Zone and Wellness for Cancer have partnered up to create a program that includes a spa facial and body massage for cancer survivors, as well as a professional education class for spa professionals. The Beauty Reloaded program came together when the director of communication and education for Comfort Zone, Barbara Gavazzoli, and the chair of Wellness for Cancer, Julie Bach. 
Related: Cancer Training Made Wellness Initiative
Bach and Gavazzoli first met at the Global Wellness Summit in 2014 after Bach asked that spa professionals stop turning away cancer survivors from treatments and instead offered them a place of healing and solace. The Beauty Reloaded program aids both the cancer survivor and the spa professional in educating spa professionals in adapting their protocols to different guests' needs when they have been through some kind of cancer-related treatment or surgery.