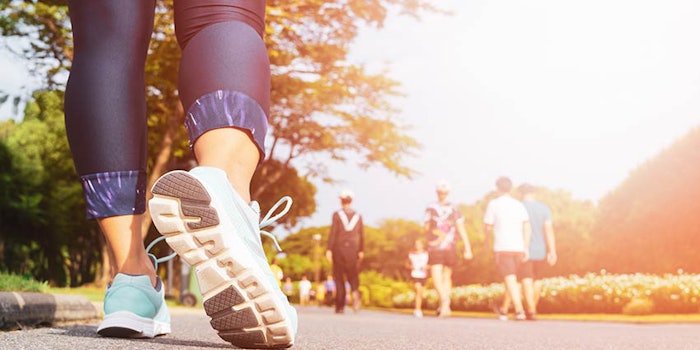 CIDESCO USA and CIDESCO International invites its members and the general public to join its celebration of Global Wellness Day through the Mammoth Step Challenge.
Set for June 8, 2019, Global Wellness Day celebrates "inner and outer beauty [raising] awareness for the importance of the beauty industry to people around the world." CIDESCO invites celebrants around the world to hit the track, the park or wherever they like to hit their stride, with the goal of hitting 500,000 steps.
The person who walks the most and posts with #CIDESCOGWD, #GWD and #CIDESCO will win a goody bag from CIDESCO, sponsored by CIDESCO Associate members, and will be mentioned on CIDESCO social media.