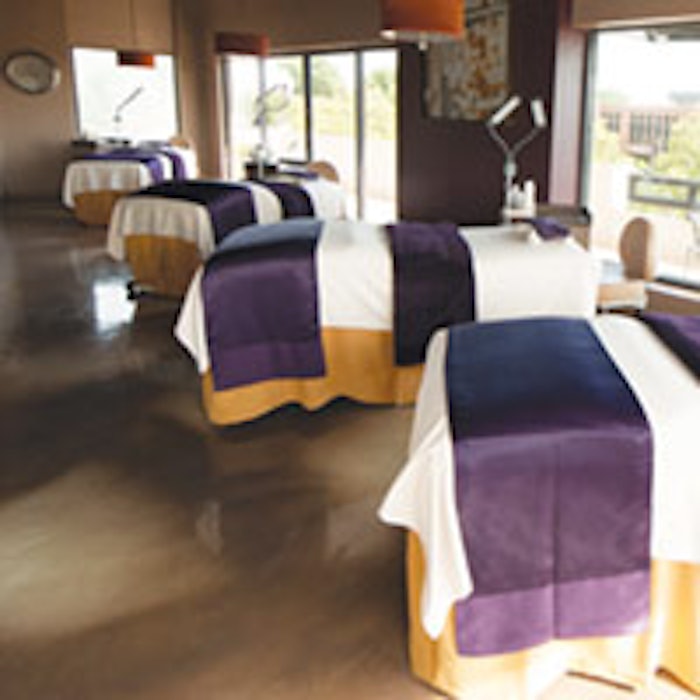 Occhi' Lash & Brow Studio, Oakbrook Terrace, IL
Lynn La Palermo, certified master lash artist and educator, graduated from the International Fine Arts College in Miami, Florida in 1982, and became certified in micropigmentation in 2002 and lash extensions in 2004. She recently opened Occhi' Lash & Brow Studio and Occhi' Institute for Lash & Brow Training.
Q: Why did you decide to go into skin care?
A: "Having a fine arts background, beauty, art and fashion seemed to meld. The skin care industry seemed to bring them all together, and I love the one-on-one with clients and students. Seeing the happy faces of clients as I assist them in achieving their desired results. Watching a student develop and grow is extremely rewarding to me."
Finding inspiration
"Truly, the best part of what I do are the relationships that develop from my career ... So my answer would have to be—people inspire me. Every day the passion that comes from the clients and the students keeps me fired up and moving forward."
Favorite treatment
"Lash extension by far ... The technical difficulty and the creativity is stimulating and the results are amazing ... It is also extremely rewarding to help a woman feel good about herself."
Staying current
"I am involved in National Eyelash Education and Safety Association ... I am constantly attending conventions looking for new and innovative treatments, techniques and education."
Client feedback
"That they have heard and seen horror stories about lash extensions, and that Occhi's are so different. They look and feel natural, they make their life so much easier, and not wearing mascara or eyeliner is so freeing."
Life as an educator
"As much as I love being behind the chair, my love now is to follow in my mentor's footsteps and be the best educator I can within the lash and brow industry ... seeing [students] and the industry flourish in the way the skin care industry flourished many years ago."