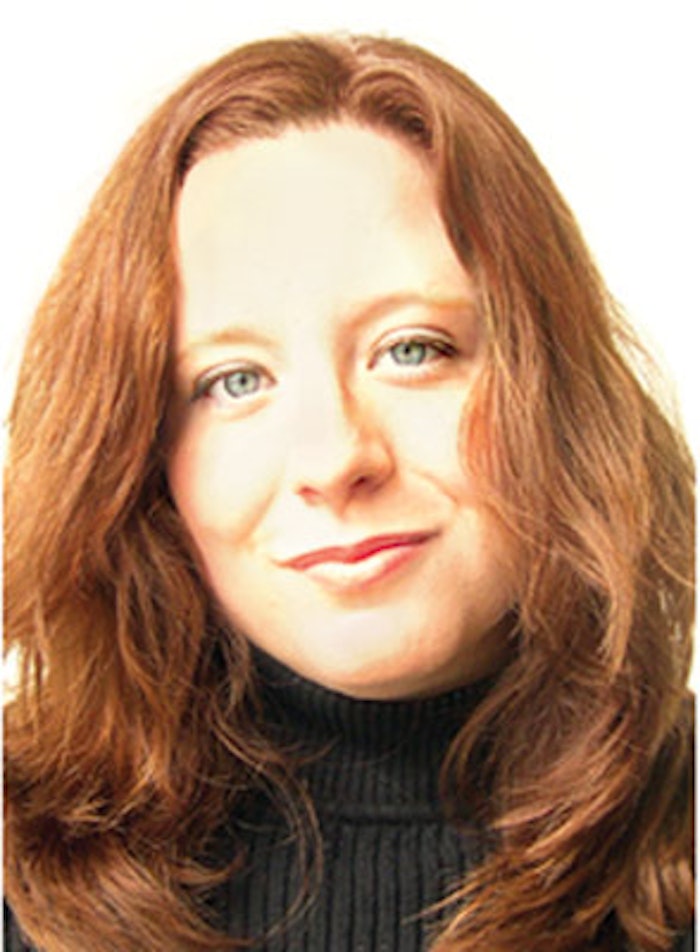 As I write this, we are at the height of the summer trade show season in the professional skin care industry. The Skin Inc. team is gearing up for Face & Body® Northern California, which takes place August 24-26 in San Jose, and we just got back from Las Vegas, where we had the opportunity to meet with two of the most amazing women from our advisory board: Annet King from Dermalogica and Maritza Rodriguez from Pevonia. During a lovely dinner, both women had a chance to share their thoughts about today's beauty landscape with the Skin Inc. team, as well as where it is headed in the future. As always, I was in awe of how active and involved Annet and Maritza are in our industry, and it became very evident to me that this involvement is what makes them the visionaries that they are. They are always on the go—both were in Vegas briefly, racking up the frequent flyer miles throughout the rest of the summer—and they don't limit their knowledge only to the skin care market; they look to other types of industries, as well as the business world, to get inspired for the growth of their companies.
As Skin Inc. moves forward into its future, we are doing the same thing. Not only are we being inspired by both the beauty and the business worlds, you will also see our team members out and about, networking not only with industry leaders, but also with industry professionals. There is nothing I like better than meeting estheticians and spa owners who are investing in their future, attending educational events and trade shows, and who are passionate about living their careers. If you find that you aren't getting out there and making connections, take the leap and do so. I hope to see you at an event in the near future!
The Skin Inc. Silver Anniversary Giveaway
Skin Inc.'s 25-year anniversary celebration continues this month with a chance to win Grape Stem Cell Solutions Moisturizer from ilike organic skin care, a 55-year-old professional and certified organic skin care line made in Hungary, using whole, raw herb, vegetable and fruit pulps—not extracts. Simply log on to www.SkinInc.com/contest and fill out the form ... 25 lucky entrants will win!
Until next month,


Cathy Christensen
Editor
cchristensen@allured.com