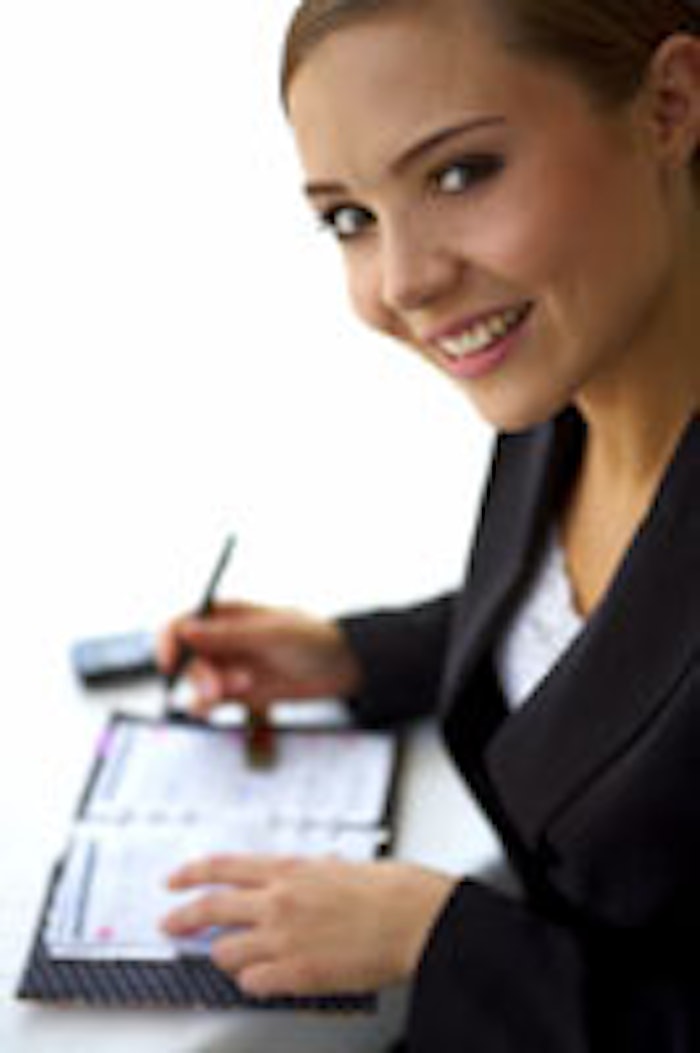 Do the following thoughts frequently take up space in your head?
"If I charge what I'm worth, my clients will go away."
"If I'm less expensive than everyone else, I'll attract more clients."
"I don't know enough or offer enough to charge what the big spas do."
"I'm in the business of making people feel better. My job is to pamper my clients, not to rip them off."
If you're approaching your skin care business in this way, you may be sabotaging yourself without realizing it by becoming a "pampering people pleaser." Does this sound familiar?
You love your clients so much that you feel they deserve your time for free.
You feel guilty when it comes time to charge your client because what you do makes you feel so wonderful that it seems selfish to charge for it.
You feel bad because, during the service, your client expressed that she's struggling with finances, and you think a discount will somehow save her.
You don't offer add-on services because you assume your clients will think you're trying to rip them off.
You haven't given yourself a raise or upped your treatment prices in 10 years—out of fear.
Every day, skin care professionals limit themselves and the growth of their businesses by making the same mistakes over and over again. The good news is you can overcome the habit of undercharging by following three tips for asking what you're worth and feeling good about it.
1. Take pride in what you do—no matter what you have or how long you've been in business. The first step toward having people value what you do is valuing it yourself. When you show up to your business every day and go all in, your clients will feel it. Your promptness, expertise and ability to provide a relaxing and drama-free environment will not be lost on them. And, when you add special touches such as appointment times that honor clients with hectic and unpredictable lives, you will create loyal clients who will follow you anywhere.
Clients aren't spending time thinking about what machines you don't have or how long you've been doing your work—they're thinking about what a joy the experience has been and, when you can live in that space with them, they'll be over the moon about the value you provide.
2. Never be the cheapest on the block. It may sound logical that if you offer the lowest rates, you'll get more clients, but the truth is: Most people don't want the cheapest anything—whether it's a lawn mower or a spa service. When someone charges less than everyone else, most people think it's because there is something wrong with what they're selling. Base your rates on the value you provide.
3. Use a formula to create your value-based pricing structure. Here's a simple process to follow to determine your rates.
Look at four-to-five similar service providers in your area and find out what the going rate is for the type of treatments you offer.
Create an average price of what you see being offered in your area.
Set your prices about $5 above or below the average, depending on your comfort level.
The first step in charging what you're worth is valuing what you provide with confidence. After that, it's simple math.

Lori Crete, founder and president of The Spa 10 and The Esthetician Mentor, is a licensed esthetician and spa owner with 12 years of experience in the field of esthetics. She is the author of The Six-Figure Esthetician System, and is also a business coach and mentor, and can be reached at lori@theestheticianmentor.com.