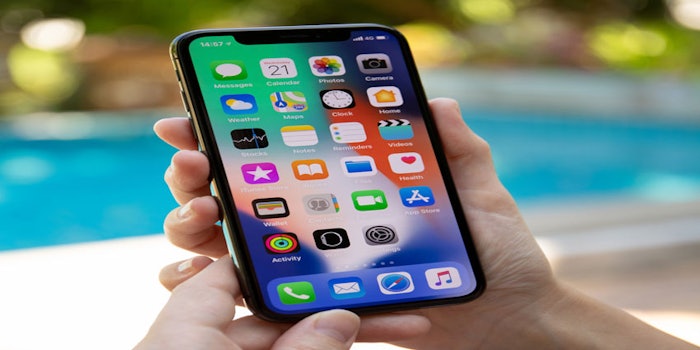 VaultBeauty has expanded its beauty categories: wax, skin and barber. These new categories allow professionals in these categories the opportunity to grow their business.
VaultBeauty is a mobile app that connects beauty professionals to potential clients based on location. It was founded by Courtney Summers, who also serves as the CEO.
Now, freelance beauty professionals specializing in hair, makeup, nails, tan, lashes and brows, skin, waxing and barbering can use this technology to help build their business, while consumers can easily locate and browse experts within a specific area, read reviews from real clients and message professionals directly.
The app is now available in the App Store.