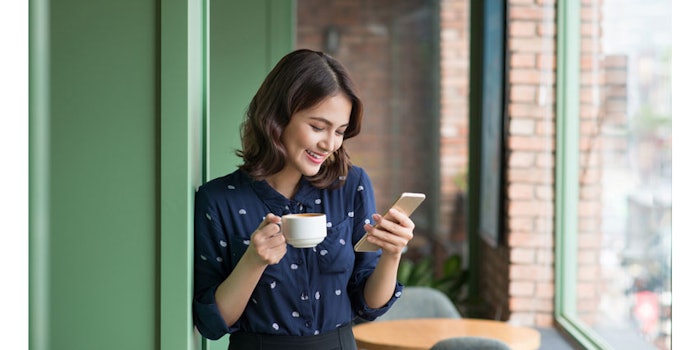 Demandforce has launched a mobile app, designed to help spas and salons boost office efficiency and client communication.
Demandforce was created with the small business in mind, providing owners with the technology that is needed to grow strong customer relationships, while still having the ability and time to do what they love.
Demandforce is HIPAA-compliant, and it is free for all Demandforce customers. The mobile app allows business owners the capability to run their businesses from virtually anywhere: schedule appointments, send secure text messages to clients, view appointment histories and more.
"This launch is the culmination of our goal to keep salons and spas connected with clients from anywhere at any time, which has become especially important during this critical period." said senior director of product management Hugh Mahoney. "With this new app, salons and spas can increase office efficiency and make communicating with clients quicker and more easily accessible."