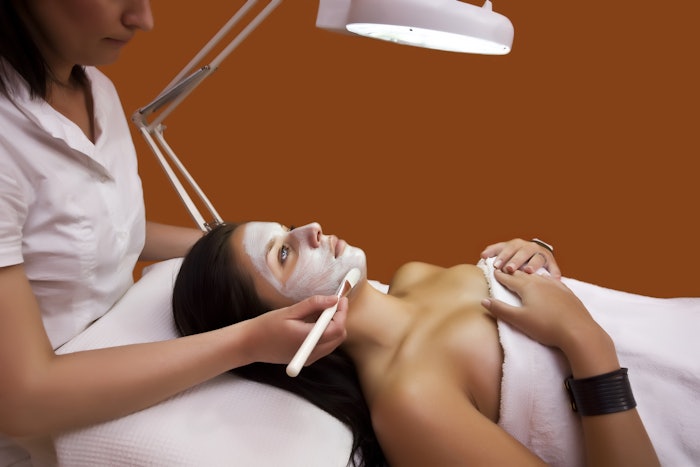 Industry pro, Deedee Crossett, will answer your burning questions about the industry every month. 
Aside from doing facials and working in the spa, what would you say the possibilities are for new estys or someone wanting to pursue a career in esthetics without a clear path chosen?"
This is such a great question! I feel like now (more than ever) estheticians have numerous opportunities to specialize outside the traditional spa setting.
Lash artists, waxing specialists and makeup artists are being hired at department stores, franchise businesses and locally owned studios. Doctors and clinics are hiring estheticians, as medical assistants, front desk sales and appointment consultants. Walgreens, CVS, Whole Foods and other businesses selling skin care have inquired about hiring skin care therapists to promote retail sales. This is an amazing time to be an esthetician! Happy New Year and may 2022 bring you career happiness.
Founder and owner of the San Francisco Institute of Esthetics and Cosmetology since 2002, Deedee Crossett is an industry pioneer for raising the bar of undergraduate education for cosmetologists and estheticians. She can be reached at www.facebook.com/deedee.crossett and Twitter @DeedeeCrossett.