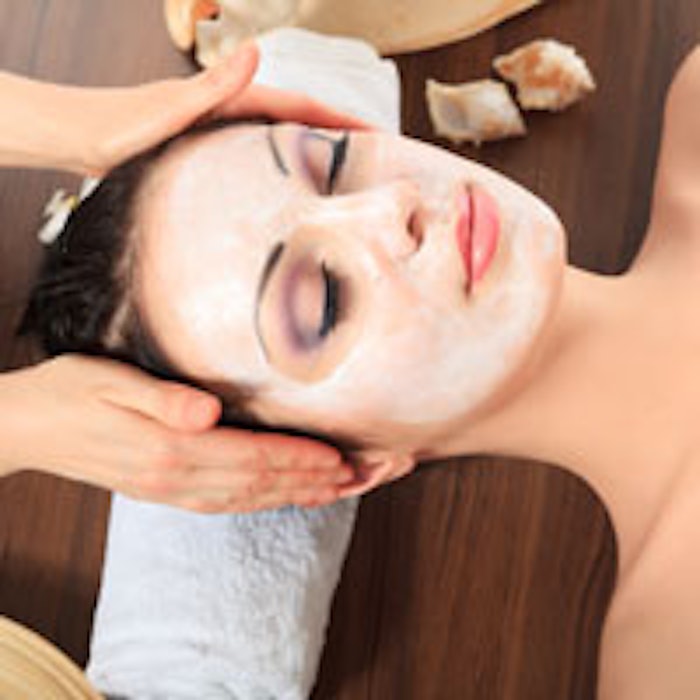 You know the type—the client whose satisfaction seems simply unattainable and who's nearly impossible to please. You may have considered letting your client go, but it's more valuable to avoid that extreme measure. Making a commitment to putting the client first has the power to change your life, transform your skin care facility and bring about financial security. Following are seven tips on how to incorporate this method into your skin care facility.
1. Make the commitment. Putting clients first is a big obligation. Not firing your clients is only a small part of putting them first. Consciously putting your own best interests in second place goes against the grain of human nature, but once you make the decision to always keep your clients' well-being in mind, it will remind you why you're in the business of helping people in the first place.
2. Realize that keeping clients is just plain practical. Although the economy may be slowly pulling itself out of the Great Recession, business isn't booming quite yet. The current economic climate may also be contributing to a higher number of stressed-out clients walking through the doors of your skin care facility. How you conduct business now—when the going is tough—can set you apart from the competition and give you a solid foundation for the future.
3. Be a people person. Make a sincere effort to learn more about your clients as people, not just as potential sources of income. Genuinely wanting to get to know a client with a bad attitude may be challenging, but if you engage them in a conversation about their lives, you'll find that most of them are just like you: filled with worries, hopes and dreams.
4. Expect out-of-control emotions at times. It's no secret that people are emotionally attached to their skin. Instead of dreading your clients' emotional outbursts, think of alleviating their insecurities and fears as part of your job description. Let their anxiety and frustration end when it reaches you. You and your clients will be better off.
5. Opportunities for growth. The silver lining to gritting your teeth and persevering through challenging sessions is remembering when you succeed in helping a client, that you have won a fan for life. Often, the most difficult clients are the ones who go on to spread the word of how wonderful you are, and what lengths you went to on their behalf.
6. Consider your karma bank. Believe that when times with a client are particularly grueling, you're making deposits in your karma bank.
Don't have firm expectations, but remember, when it comes to karma, your efforts and goodwill usually come back to you multiple times over.
7. When all else fails, look for the lesson. Occasionally, you'll encounter a client who isn't acting out because she's stressed or preoccupied—she's just a downright spiteful person. When you find yourself with an irredeemably awful client, continue to work hard and seek the client's best interest. In the process, look for a lesson that may help you in the future. To continually engage with a toxic person is often at the expense of your peace of mind and sanity. Overall, the most important thing you can learn from dealing with negative clients is the art of letting it go.
You'll fail to benefit from countless opportunities if you're second-guessing your decision to work with certain clients. Everyone wins when you strive to serve, rather than expending all of your energy determining which clients work for you.
Make the decision to always keep your clients' well-being in mind—it will remind you why you're in the business of helping people in the first place.

Joseph Callaway and JoAnn Callaway are co-authors of the New York Times best-seller Clients First: The Two Word Miracle (Wiley, 2012) and founders of the real estate company Those Callaways.