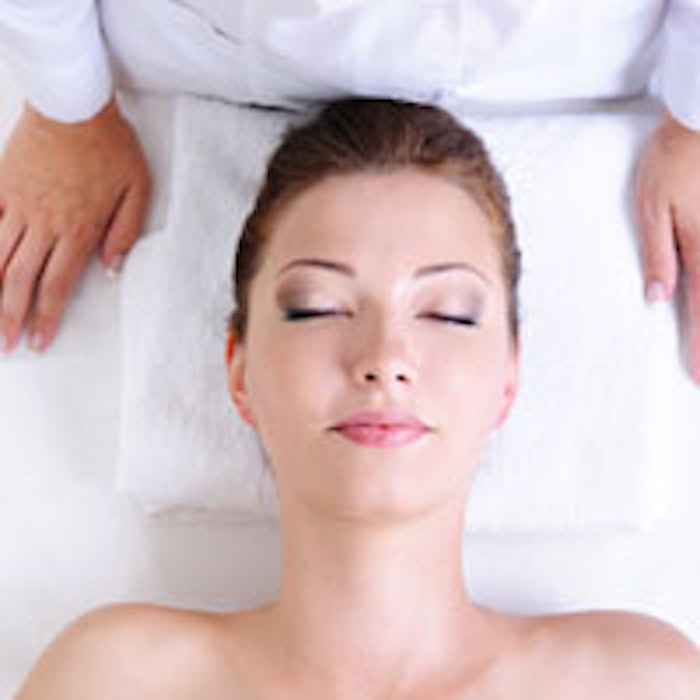 As the February issue came to a close, we realized we had unintentionally constructed a theme that stands out in several articles this month—the value in identifying and focusing in on clients' wants and needs.
In Deedee Crossett's column, "10 Things to do to Maximize Sales This February," she recognizes that the holidays have passed, resolutions have faltered and the spa industry may have just a bit more time on their hands than they normally do.
Yes, each of Crossett's #10things are suggestions on how to boost sales for your spa, but look a little closer—they all center around taking care of each and every type of client that walks through your door, and creating an all-around, amazing experience for everyone.
Crossett's tips all identify a type of client and what they may specifically need this month. For example, the client without a coveted valentine for February 14 may need a little extra pampering, and the football-obsessed client may need a boost after the entertainment they have relied on for months and months now comes to an abrupt end.
Likewise, Crickett's article, "3 Tips for Upselling Waxing Services" masquerades solely as a business feature upon first glance, but once you have a chance to dive into it, you'll notice that her focus is on building and presenting waxing services on your skin care facility's treatment menu to best serve your clients' wants and needs.
She urges professionals not to simply go through the motions of the treatment, but to actively listen and keep an eye out for what clients may need. Take the chance to identify the services that are perfect for your clients—before they even realize it themselves: "... think of upselling as a gift or an opportunity to help clients with a problem or concern," she explains.
Skin Inc.'s February cover story, "The Indigenous Spa," highlights a skin care facility in Akwesasne, New York that has blended Native American traditions with modern spa characteristics and techniques. The owner identified a need in her community for a way to keep her native traditions alive and now caters to her clients' wishes for an authentic experiences, in which each and every sensory faculty is addressed, pampered and gratified.
As the industry slows down this month, take time to reflect on how you can better serve your clientele. This starts by becoming more familiar with the individuals laying on your treatment beds if you are not already—both actively and passively.
Start by asking your clients open-ended questions to learn about their lives—what interests them, what causes them stress, but also pay attention to their nonverbal communication—what is their body language telling you? This may provide insight to what's hiding beneath their skin, allowing you to pinpoint a new way to provide them care. You may be able to turn an always stressed out waxing client into a monthly massage client, or a massage client into a regular facial client—simply by paying closer attention to what's right in front of you.
Until next month,

Kristen Wegrzyn
Assistant editor
[email protected]