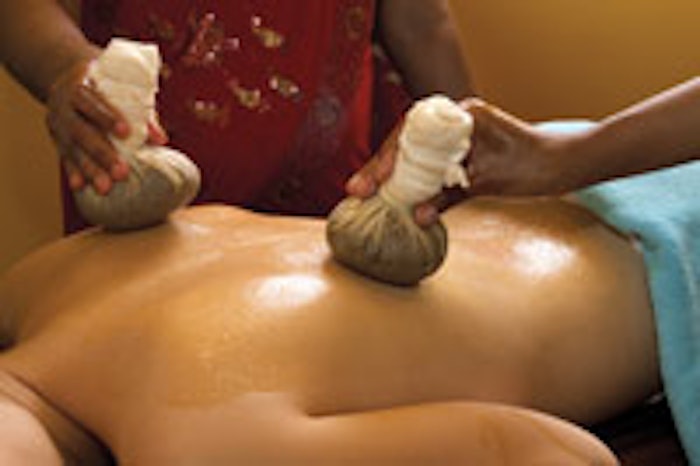 Is your business evolving or is it stagnant? Check out the following #10things you can do to develop your business with growing trends.
Incorporate fitness. The recent surge of exercise programs with boot camps, yoga and spinning studios create an opportunity to partner with a local fitness club and share contacts to help both companies grow.
 
Urban hotels. Urban hotels are including local hipster coffee shops, business centers and spa services. There usually isn't a large space available; however, there is always an odd room that is hard to book—the perfect spa room! Just remember to check state board regulations.
 
You are the expert! Social media gurus have taken over the Internet. YouTube is filled with "beauty experts" with little training or real-world experience. You need to take back the "expert" market. Find an online outlet that suits your style.
 
Giving back is the new black. Connect with a volunteer or nonprofit organization. As community leaders, it is your responsibility to give back to the local community. Clients want to know spas are not just interested in profits.
 
Wellness packages. Full wellness packages are being offered through retreats, destination spas, gyms and yoga studios. Find experts in the area and create a complete wellness package.
 
Own the online market. Brick-and-mortar business owners get nervous with online retailers. The reality is, people want to buy products online, and it's time to embrace this trend. Some product vendors have systems in place to give commission to the spa if a client goes to their main sites.
 
Efficient treatments.Quick results have been a top trend for years. Spa menus should offer results-oriented treatments for clients on a time budget.
 
Chemical vs. natural. Isn't it funny how many clients want organic skin care with their facials and Botox with their plastic surgeon? This industry has both extremes and many clients fall in the middle. Know what nonsurgical options are available, and be prepared to answer more questions about chemical vs. natural.
 
Multitalented team members. Many incoming estheticians have more than one skill. Capitalize on this diversity!
 
Globally minded. Clients are more diverse and globally aware. Embrace this trend by adding globally inspired treatments and education programs to expand your knowledge base.
 
Founder and owner of the San Francisco Institute of Esthetics and Cosmetology since 2002, Deedee Crossett is an industry pioneer for raising the bar of undergraduate education for cosmetologists and estheticians. She can be reached at www.facebook.com/deedee.crossett and Twitter @DeedeeCrossett #10things.