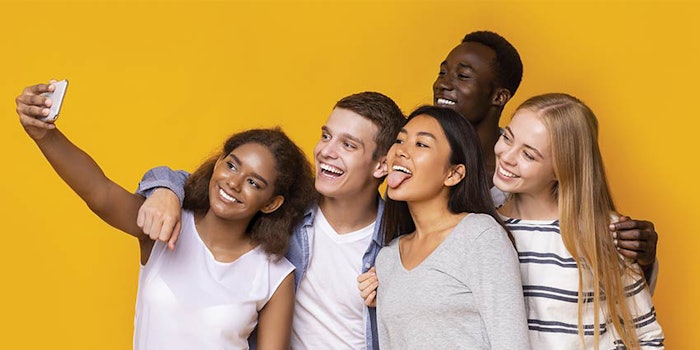 I think we are entering the golden age of esthetics. Hear me out.
A serious shift in skin care has occurred. You may think it coincided with the pandemic, but this seismic change had begun well before COVID-19. Since the pandemic began, it has only fueled the transformation of how our clients view their own beauty standards and personal
care mindset.
So, what is this big shift? Let's start by looking at what demographic is most likely a significant percentage of your clientele: millennials.
Shifting Needs
In 2020, millennials are 24 to 39 years old, which means that many of them are starting to take skin care seriously. They may be worried about new dark spots and UV damage, or signs of skin elasticity breakdown and loss of firmness, or they may be frustrated about hormonal breakouts that pop up each month.
A few years ago, if you asked these clients what their ideal skin would look like, many of them would have praised the appearance of a heavily made up Kardashian, a glitter-eyeshadowed pop star, or a famous YouTuber who posts hour-long makeup tutorials.
But, if you ask these same clients today what their ideal skin would look like, many will say they simply want glowing, healthy-looking skin, not faked via makeup or an Instagram filter, but achieved naturally through proper skin care.
In the past year alone, Google searches for "glowing skin routine" rose by a whopping 90%. In contrast, searches for the term "contouring" hit a five-year low this past March. Same goes for the makeup term "strobing." These were originally the makeup techniques that millennials loved and sought out for themselves. They were the "hacks" to fake glowing, flawless, 'gram-worthy' skin.
Just before the pandemic, these trends were fading away in favor of attaining great skin sans makeup.
Glowing,
healthly-looking
skin is in !
Continue reading about millennial clientele in our Digital Magazine...