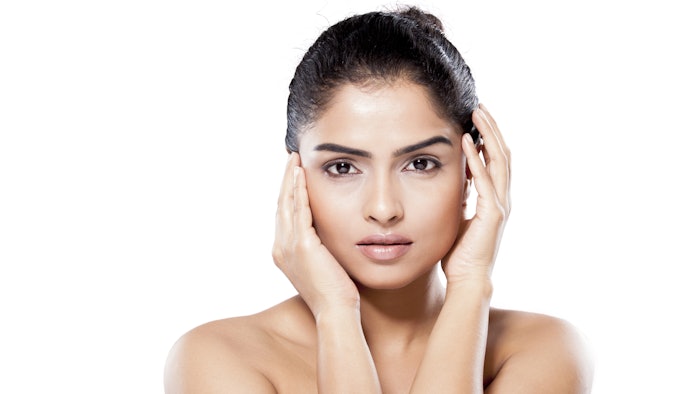 Holistic is a term more commonly being used in the spa space, especially when it comes to clean beauty and cosmeceuticals. Tiffany Andersen, CEO and national educator for Tiffany Andersen Clean Cosmeceuticals, will be providing an in-depth explanation and discussion on applying holistic aesthetics in your spa practice in her webcast that is airing on Aug. 29, 2022. 
Holistic aesthetics combines a clinical approach to cellular rejuvenation and detoxification to help increase energy levels in the body and support cellular health. It is well known by now in the spa industry that healthy skin comes from the inside out, so when something is off-balance inside the body, it is often represented on the skin. For this reason, holistic aesthetics can be used in numerous ways, and it can especially play a part in anti-aging treatments. 
Andersen will share her in-depth knowledge on reigninting the integrity of the skin from within. She will cover the Five Laws of Cellular Health, as well as cellular rejuvenation and detoxification and clean cosmeceuticals. This webcast will help estheticians know how they can incorporate clean cosmeceuticals and holistic practices into their clients cellular health regimens. 
Don't forget to register for this webcast that is happening on Aug. 29, 2022. If you can't make it for the live webcast, it will also be available on-demand once it is completed.