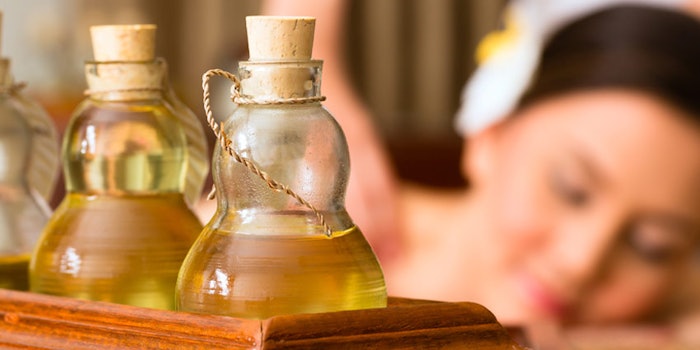 In June, Skin Inc. published Deedee Crossett's "#10Things Not To Say To Clients," which was a popular shared item on social media through Skin Inc.'s Facebook page, esthetic group pages and pages of individual skin care professionals. In reading some of the comments that followed, I realized why. We are in the customer service business, and what you say (or don't say) is equally as important as what you do. For example, Crossett advised professionals not to say "no problem," but to instead say "my pleasure" or "you're welcome."
Louis Silberman believes that successful spa businesses need to have "the wow factor" to stand out from their competition, and he outlines methods to provide above-and-beyond customer service that leaves a lasting impression on clients. He recommends customizing treatments, advises businesses to remain consistent and notes that all staff should be on board with good customer service.
Part of being unforgettable is tapping into the client's emotions, according to Charlene DeHaven, M.D. She discusses the brain's role in decision making. DeHaven notes that although some people describe themselves as rational decision makers, all people (re: clients) make decisions with their emotions. Therefore, tapping into clients' emotions is important to attract them to your business and keep them coming back. Of course, this is where your customer service skills and making them feel special come into play.
One way to customize a client's treatment and tap into their emotions is with essential oils. Trish Green details how spa industry professionals can use essential oils to help improve mental health. She provides oil combinations that can be incorporated into treatments to help relieve clients who suffer from anxiety, depression, stress, exhaustion, overwork, panic, worry and more. A thorough consultation and discussion will help guide you in what oils to choose to make the client feel cared for.
However you step up your game, we hope that this issue gives you the tools to make your customer service memorable and give clients "all the feels."
Yours in warm and fuzzies,

Katie Anderson
Senior Managing Editor