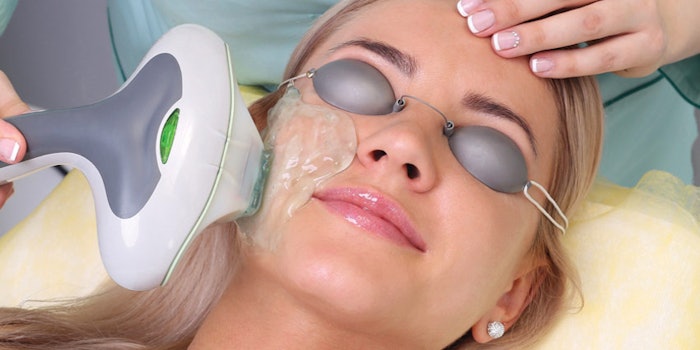 Although medspas originally became popular with the use of injectables along with skin care treatments, they are also known today for the machines that can be used for a variety of conditions including fat reduction, skin tightening, resurfacing and skin tone. The following are some of the frequently used machines in the medspa for their respective targets.
Digital Edition Link: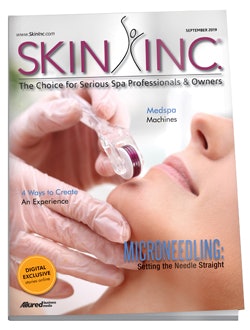 See the four major skin targets that medspas experience and the proper machines you'll need in our digital magazine now mobile-friendly!