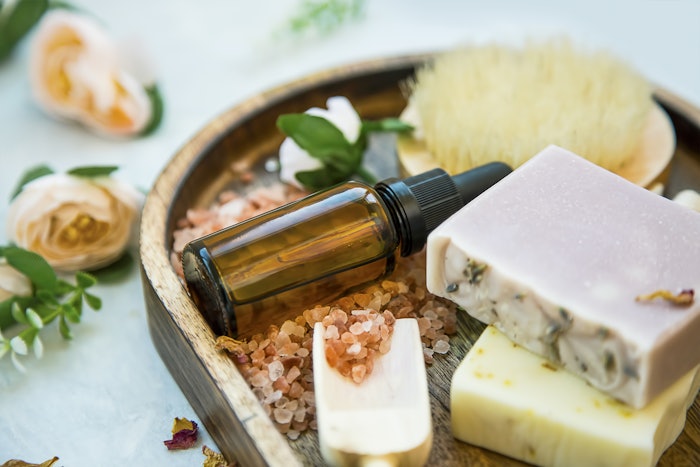 Have you ever wondered what truly separates a clean beauty product from the others sitting on your shelf? Audrey Vargas, a Clean Beauty Mentor, will discuss the how to ensure the health and wellbeing of your clientele by choosing clean ingredients and products lines, at Face & Body on Aug. 21-22, 2022, in San Jose, California. 
The clean beauty industry is booming, but not every company claiming to have clean products is telling the truth. While buzzwords like "sulfate-free," "paraben-free" and "vegan" are printed on thousands of skin care products everywhere, there are law and regulations that determine what can be considered "clean." 
Vargas will go all the way back to the 1930s to dive deep into the history of clean beauty and what caused the creation of the laws that govern clean product formulation. The presentation will leave you feeling like a more informed and confident professional that is ready to take on any of your client's questions about clean beauty practices and products.