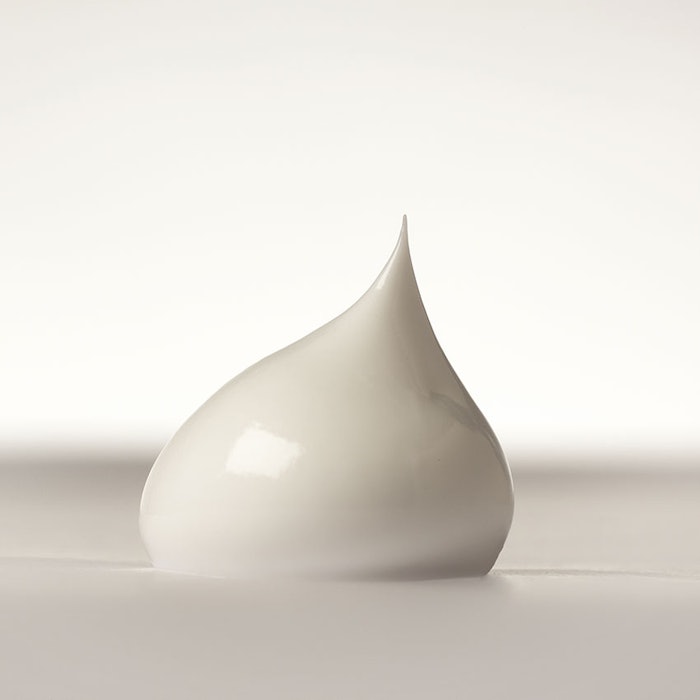 Hydroquinone-free products are among the most dynamic performers in the U.S. professional skin care market in 2014. Introduced by several leading manufacturers, non-hydroquinone-based products are driving sales in the hyperpigmentation/sun damage skin care concern category, which outperforms the total market growth in 2014, finds recently published report Professional Skin Care: U.S. Market Analysis and Opportunities, from Kline & Company, a global market research and management consulting firm.
While hydroquinone (HQ) has been the gold standard ingredient in the physician dispense arena for the treatment of hyperpigmentation, this ingredient is surrounded with controversy due to some of its reported side effects. Europe has banned HQ in concentrations greater than 1% and in the United States it has been banned from five states—New York, Massachusetts, New Hampshire, Montana, and Texas. As a result, brightening products featuring alternatives to HQ are on the rise in 2014.
Not long ago, Dr. Zein Obagi sold his namesake company, which centered around HQ products. Now Obagi's current company, ZO Skin Health is leading the pack of HQ-free products with its C-Bright 10% Vitamin C Serum, BrightAlive Non-Retinol Skin Brightener, and most recently Brightamax—a full body treatment. Joining the HQ-free movement, SkinMedica's Lytera Skin Brightening Complex is responsible for some of the impressive sales gains the brand saw this year. Other prominent non-HQ products are Eminence Organics' Bright Skin line, Neocutis' Nouvelle + Retinol correction cream, and Jan Marini's Age Intervention line including Enlighten MD and Enlighten Plus.
According to Karen Doskow, director, Consumer Products Practice at Kline, "Baby boomers are faced with hyperpigmentation issues caused by a variety of factors. This is resulting in an increased demand for skin-lightening or brightening topical products, as well as in-office laser and intense pulsed light treatments."
According to Kline's report, sales for products addressing hyperpigmentation account for nearly one-quarter of total take-home product sales and grow faster than any other concern, including acne and aging, among others. Medical care providers are the main channel for hyperpigmentation products, accounting for over 70% of the total sales. The same channel also shows the most promise and is poised to become the leading distribution channel of professional skin care products, overtaking the spas and salons channel by 2019.
Professional Skin Care: U.S. Market Analysis and Opportunities is a comprehensive assessment of the U.S. professional skin care market, focusing on market size, growth, new product launches, key changes and competitive landscape. The analysis of Europe and China from the Global Professional Skin Care Series are being published later this year.
For more information, visit www.klinegroup.com.