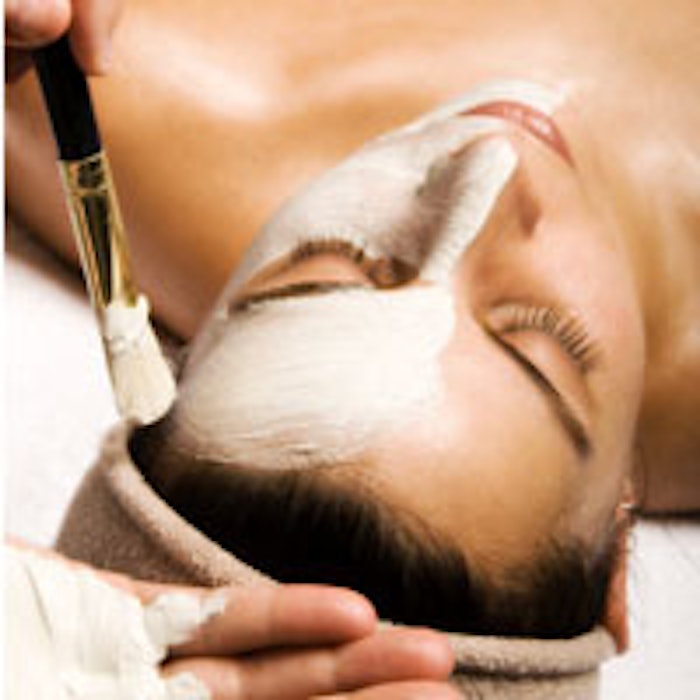 According to the results of a national survey conducted by Wakefield Research on behalf of Allergan, Inc., nearly 60% of women surveyed, ages 21–65 say they'd rather have a more youthful looking face than a more youthful looking body.
Of the respondents, 64% noted that the shape of their face has changed as they have aged, and 44% have noticed a decrease in cheek volume or fullness in the past 10 years. Of women surveyed, 44% believe that if they lose volume in their cheek area, there is nothing they can do to correct it.
"My patients often come to see me about a variety of concerns, including sunken, hollowed out cheeks.2,3 What they may not realize is that the problem is caused by age-related volume loss," says Heidi Waldorf, MD, a board-certified dermatologist at Mount Sinai Medical Center in New York City.
For more information regarding Allergan, go to: www.allergan.com.