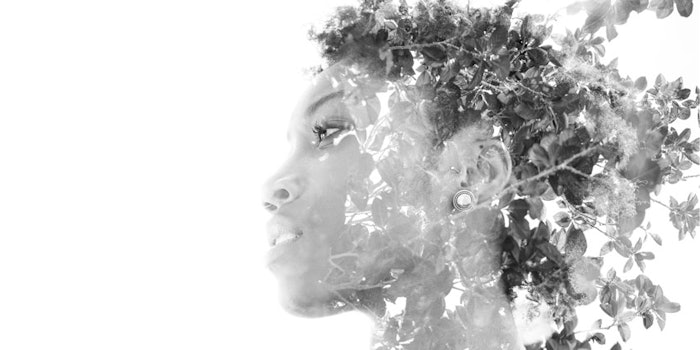 Face & Body Midwest exhibitors are eager to share new treatments with attendees, as many vendors will provide in-booth treatment demonstrations this year. Below are just a few of the exciting treatments debuting at Face & Body Midwest 2017 in Rosemont, Ill.
BelleCôte Paris' Sensitive Treatment with Stem Cells
Booth 1411
The Sensitive Treatment with Stem Cells combines a stem cell blend, bilberry extract and marine collagen and elastin complex to help rejuvenate aging skin and replace damaged cells. Bilberry extract helps treat damaged skin with fragile capillaries while natural actives create a calming, anti-inflammatory effect while firming the tissue and protecting the skin from environmental influences and premature aging. 
For all skin types, especially damaged, sensitive and rosacea skin
Rhonda Allison's Compromised Barrier Repair (CBR) Facial and Peel
Booth 1022
The treatment works to build and strengthen the stratum corneum, which can become compromised due to many contributing factors, including the environment, overuse of skin care products containing harsh ingredients, aggressive professional treatments, allergies, medications and autoimmune diseases. The CBR Facial and Peel utilizes Rhonda Allison's new Creamy Milk Cleanser and 50+ AHP Booster, a powdered blend of pure liposome aloe vera and hyaluronic to help resuscitate compromised barriers, reduce inflammation and irritation and increase hydration levels to the epidermal cells.
For skin suffering from rosacea, eczema, psoriasis, overuse of prescription-strength topicals or AHAs, laser treatments and harsh environments
Osmosis Pür Medical Skincare's Facial Infusion with RevitaPen
Booth 1123
The Osmosis Facial Infusion with RevitaPen is designed to infuse the skin with rich actives to promote healing, nourishment and repair without damaging the skin. The treatment generates a 30-day collagen production increase and can be used to boost or speed the results of Osmosis protocols. Coupled with the use of RevitaPen, the treatment avoids damaging the epidermis by penetrating several high-dose active ingredients into the dermis through liposomal delivery, resulting in increased firmness and elasticity, and reduced hyperpigmentation, blemishes and inflammation over time.
For acneic, aging, rosacea and hyperpigmented skin
Janssen Cosmetics' Moisture Intense Replenish Facial
Booth 1403
The Moisture Intense Replenish Facial helps to protect the skin from the damage of harsh winter weather. The layering of products creates a moisture lock effect to keep skin hydrated for days. Botanical plant extracts, peptides, hyaluronic acid and essential fatty acids combine to sooth, firm, moisturize and protect the skin from further damage.The two-hour treatment includes a Moisture Monitor device and treatment cream for home care maintenance.
For dry skin
Elina Organics' Mermaid Face Lift Treatment with Crushed Sea Pearls and Natural Peptides
Booth 704
The 45-minute corrective treatment helps to brighten, firm and hydrate the face, neck and décolleté. After gentle cleansing and exfoliation, the skin is infused with Elina Organics' newest serum made from natural peptides, hyaluronic acid and organic botanicals. Next, electrophoresis helps deliver a marine collagen and crushed sea water pearl mask. The treatment is completed with a customized blend of eye cream, skin elixers and moisturizers.
For all skin types, especially aging, dry and sun damaged skin
Slimwave's Electrotherapy Slimming Toning & Body Sculpting Device
Booth 807
The electrotherapy device tightens deep and superficial muscles while stimulating lymphatic drainage to help reduce excess fluids, puffiness and toxins. Electrodes placed on the body transmit computer-controlled waveforms, which stimulate selected muscle groups resulting in the reduction of fat, cellulite and inches. The nonsurgical facial and body sculpting device is safe to use on any area of the body where fat builds up or skin loses elasticity, including the breasts, arms, buttocks, abdomen, thighs, waist and double chin.