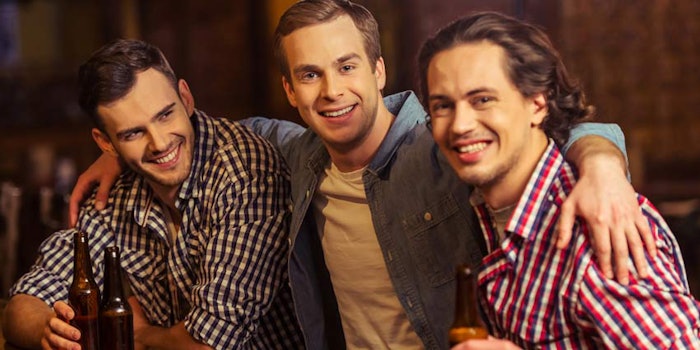 What do male relationships have to do with skin care? A whole lot, according to Dove, which funded a study supporting the idea that men today are embracing their caring roles more than ever and will need skin care to match it.
"Traits like integrity, authenticity and how he cares for himself and those around him are integral to how a man perceives his own masculinity today—versus physical strength, power and affluence that prior generations may have prioritized," said Michael Kimmel, masculinity author and researcher and advisor in the Dove Men+Care "Care Makes a Man Stronger" study.
Takin' Care of Skin Care 
As part of Dove's Men+Care campaign around the first range of products from Dove developed specially for men, the brand launched a new global research study to uncover how men across the globe view masculinity and what truly makes them feel strong (read more about what men really want in skin care). 
The study revealed:
86% of men say that the idea of masculinity has changed versus their father's generation

9 out of 10 men today see their caring side as a sign of strength

Only 7% of men around the world can relate to the way the media depicts masculinity

91% of men feel that they need to take care of themselves in order to be able to take care of others
So think about this when building your spa treatments menu in order to attract and keep male clientele. Perhaps one day a spa happy hour will be the new guys' night out. Read more of the study on Skin Inc.'s affiliate site GCI magazine.