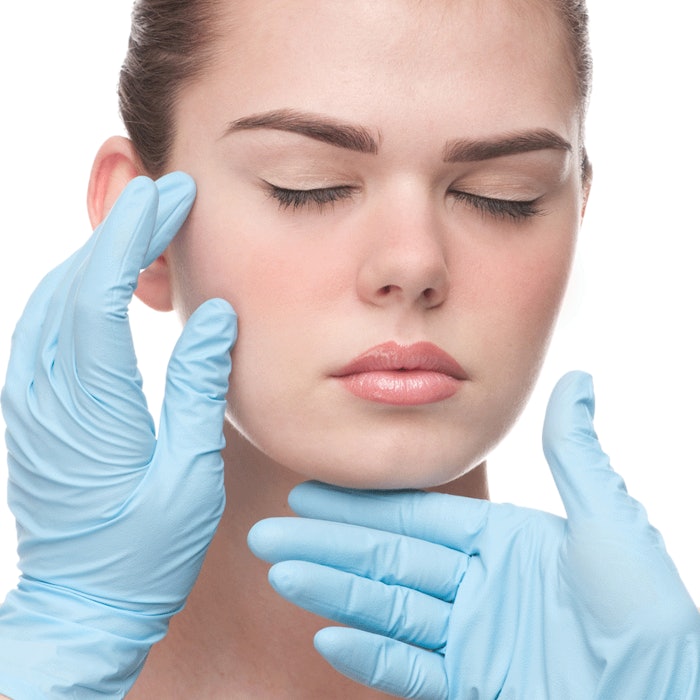 Rosacea affects 45 million people worldwide. It is more common in women, but it tends to be more severe in men. It typically begins after age 30, and it gets worse after menopause due to hot flashes.
The cause of rosacea is unknown, but it could be due to some combination of hereditary and environmental factors. The following should be recommended as lifestyle choices for those with rosacea.
Avoid spicy foods and liquors.
Avoid extreme temperatures and sunlight.
Manage your stress.
Look for products suitable for sensitive skin.
Skin Inc. insight:
Rosacea can be tricky to treat and clients will likely have many questions about this skin condtion.
Keep them informed by learning more from Examiner.com.