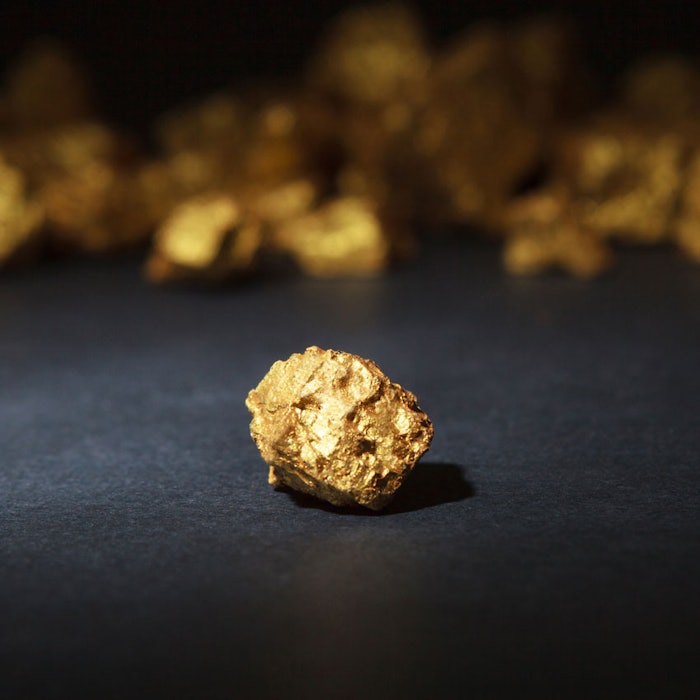 A new dermatology laser device in development from Sebacia Inc. called selective photothermolysis will be used to heat sebaceous follicles with topically delivered, light-absorbing gold microparticles for acne treatment.
The laser is similar to the concept of laser hair removal, but heats sebaceous hair follicles rather than regular hair follicles. This device could pave the way for a new, safe in-office alternative to pills and creams, according to an article published in the Journal of Investigative Dermatology.1
Gold Nano Shells
The difference between laser hair removal device and selective photothermolysis is gold nanoshells. They attract light in sebaceous glands in the same way that melanin attracts light to the hair follicle.
"[Gold nano shells] are made with a very thin layer of gold wrapped around a glass core," said,said R. Rox Anderson, M.D., professor of dermatology, Harvard Medical School, director of the lab at the Wellman Center for Photomedicine at Massachusetts General Hospital and the article's senior author, in an interview with Dermatology Times. "The structure absorbs more light than just about any other material."
To heat the sebaceous gland, the infrared wavelength is heated to 800 nm—the same used in laser hair removal.
Clinical Studies
Two trials were conducted on with patients with moderate to severe facial acne Trial one saw a significant improvement of inflammatory acne following three treatments over the course of one to two weeks apart. Trial two noted that inflammatory lesions were siginificanlty reduced at 12 and 16 weeks.
Only mild and transient redness and swelling after each procedure was experienced, and no gold particles remained in the skin at a month post-treatment.
Researchers are enrolling patients for two U.S. clinical trial to begin the device's U.S. Food & Drug Administration (FDA) approval process.
Anderson believes the device to be as effective as today's most popular antibiotic and topical treatments, but not as powerful as oral isotretinoin.
References
1. DY Paithankar, FH Sakamoto and WA Farinelli et al. Acne Treatment Based on Selective Photothermolysis of Sebaceous Follicles with Topically Delivered Light-Absorbing Gold Microparticles J Invest Dermatol 2015