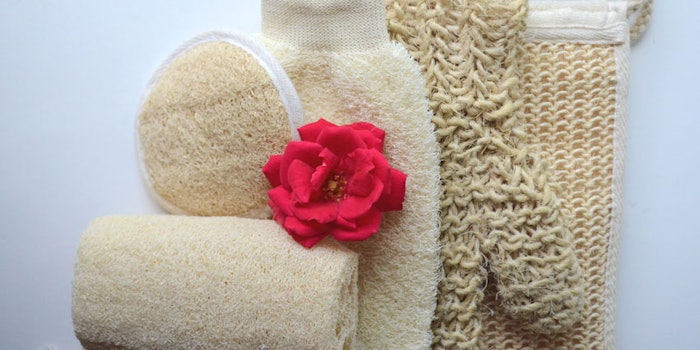 Between the dryness in the air and the cold during the frigid winter months, skin can tend to become dry and chapped to the point of becoming uncomfortable. However, hope is not lost, and spas can offer their clients some major relief with treatments that fight against winter skin. Gunna Covert, Master Trainer at Penelope And The Beauty Bar and D A P H N E, explained two treatments that she swears by for helping her clients kick winter skin. 
Dermaplaning
Covert explained how they use a scalpel to gently scrape dead skin off of their clients who request this treatment. This exfoliating treatment is a great way to remove the buildup of dead skin cells that can cause skin to look dull. 
This treatment can easily be added onto a facial or non-surgical face lift treatment, and it can be used in the non-winter months as well, but the client would need to avoid sun exposure for at least five days. 
Body Polish
The skin on the body suffers just as much as the skin on the face during winter but often becomes neglected since it is covered up. Covert explains "Our Penelope Polish short treatment improves texture and appearance of the skin leaving it incredibly soft."
This treatment can have a wrap added onto it once the body exfoliation is done to nourish the skin. "We use an infrared blanket with heat to open up pores. It allows products to go even deeper into the skin," Covert said. 
These two exfoliation treatments are a couple of options to help the skin look renewed and refreshed after winter has taken its toll. These easy treatments can be added onto other treatments to remove the dead and dull skin cells that are sitting at the surface of the skin.