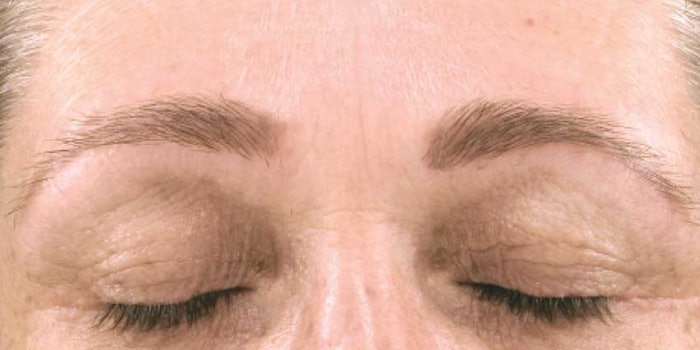 Researchers at Bar-Ilan University and Hava Zingboim have reduced the particle size of hyaluronic acid to develop an cream with notable anti-wrinkle benefits. The smaller hyaluronic acid in the cream is said to get into the deeper layers to fight wrinkles and sagging skin.
Bar-Ilan University professors Aharon Gedanken and Rachel Lubart led the team of researchers. The Institute for Nanotechnology and Advanced Materials contributed the technology to produce hyaluronic acid in different-sized particles.
"In the past seven years, we've been working on trying to find a solution to the challenge of reducing the size of hyaluronic acid and introducing it to solid creams," explained Gedanken.
Micronization
HA is an important anti-aging agent for a number of reasons. Not only is HA an antioxidant, which is naturally present in the human body, but it also has the ability to absorb water in addition to trapping free radicals formed in the skin from inflammation or UV rays.
"Reduced size hyaluronic acid is available as a powder, but during the preparation and formulation of the skin care product, it loses all of its unique advantages," said Gedanken.
Hyaluronic acid does not easily penetrate into the skin; therefore, the research team at Bar Ilan University uses reduced its size and preserved it in the formulation process, explained Gedanken.
"We have experimental results proving our claims," he added. "Our research demonstrates that the reduced size hyaluronic acid absorbs significantly more water than untreated one and is more efficient as a free radical scavenger."
Moving Forward
The technology the team has developed can now be utilized as a cream, and Zingboim conducted a case study on several patients to see the results.
"The collaboration with Hava Zinboim Cosmeceuticals company led to the formulation of a unique cream in which the reduced hyaluronic acid can be inserted into," said Gedanken.
The results of the new cream show the same outcome as hyaluronic acid injected into the skin.The product will start marketing globally in September 2017.