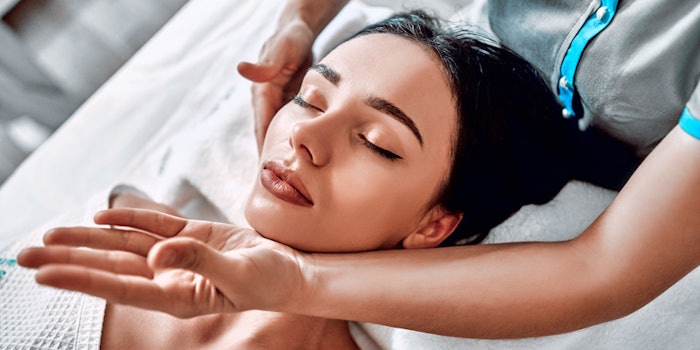 Gua sha has become a popular tool for those looking to sculpt their jaw areas. But, if you're not wanting to spend money on any tools, your hands will do.
According to MbgLifestyle, using two fingers to sculpt the area can work just as well. 
To do this tool-free massage:
Clench both fists
Lift the middle and pointer finger up while keeping them bent
Separate the two fingers while keeping them bent
With the palms facing the face, place the middle finger under the chin bone and the index finger above that
Gently squeeze the fingers together
Finally, pull the hand back toward the ears. 
Repeat this process as many times as desired until the jawline is more relaxed or less puffy.