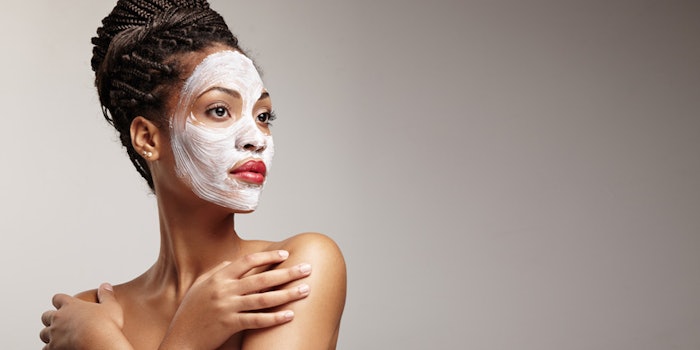 During her session "Diversity Esthetics," Pamela Springer spoke to Face & Body Southeast attendees about the top esthetic treatments for skin of color.
According to Springer, these top treatments include:
Chemical peels
Microdermabrasion
Dermaplaning
Derma roller and micro needling 
LED (Light Emitting Diode)
Springer urged her class to become familiar with common and uncommon skin conditions in skin of color. 
Dry Skin
Pores are small
Skin does not shine
Matte appearance
Tightness or peeling
Dry skin active ingredients:
Antioxidant serum: vitamin A, C and E
Topical EFA
Alpha lipoic acid
Hyaluronic acid
Ceramides
Enzymes
Oily Skin
Dull, shiny appearance
Coarse texture
Thicker skin
Enlarged pores 
Prone to blackheads, pimples or other blemishes
Active ingredients for oily skin:
Dimethicone
Kaolin Clay
Glycolic
Hyaluronic acid
Niacinamide
Retinol
Salicylic acid
Sensitive skin/rosacea
This is a common disorder of Caucasians but is a challenge in skins of color because it is often not recognized. 
Active ingredients for sensitive skin:
Hyaluronic acid
Ceramide
COQ10
Green tea extract
Centella Asiatica, also known as cica
Niacinamide
Recommended ingredients for hyperpigmentation:
Hydroquinone
Kojic acid
Arbutin
Vitamin C
AHA/BHA
Retinol
Niacinamide