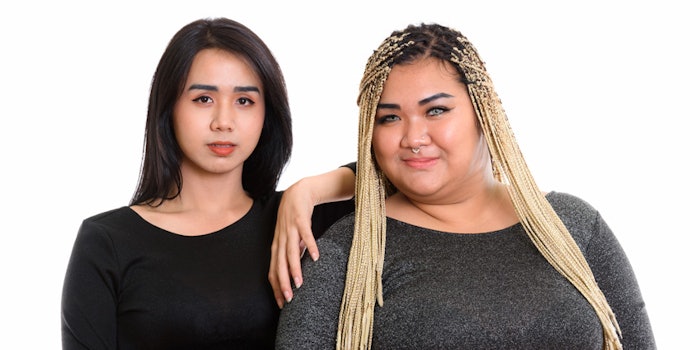 Spa business professionals positively impact clients from all different walks of life. Regardless of who they may find on their table, building trust with that client is of the utmost importance. One such example is the transgender client. 
During day three of Face & Body Southeast, Mary Nielsen spoke with event attendees about the skin changes, appropriate protocol and treatments that estheticians should be aware of when caring for a trans client. 
Nielsen stated that spa professionals can help a person's gender expression match their gender identity and urged that regardless of what treatments they are receiving, the esthetician must first and foremost act in a professional, caring and understanding manner.
Nielsen shared that some clients may be reluctant to share that they are transgender because of the negative reactions they have received from people in the past. She suggested adding a section on the client intake form that asks "What pronouns do you prefer?", "What is your preferred name?", and/or "What hormones, if any, are you currently taking?"
Giving extra privacy and respect for trans clients will also help build trust. Nielsen suggested giving them extra time to get ready before and after treatments, as well as placing them in a room with extra privacy for their comfort.
Treatments
When it comes to creating a treatment plan, Nielsen encouraged clients to perform a skin analysis, review the client history form and conduct an in-depth interview.
Estheticians should focus on:
Fitzpatrick skin type
Lifestyle
Diet and nutrition
Medications, hormones and other chronic conditions
Spa professionals should also consider a consultation with medical providers
Treatment Plan Considerations
Makeup applications
Acne treatments due to hormones
TEWL treatments due to hormones
Hair removal
Chemical Peels
Microdermabrasion
Skin rejuvenation
Nielsen explained that homecare plans may be adjusted frequently due to skin changes from hormones.