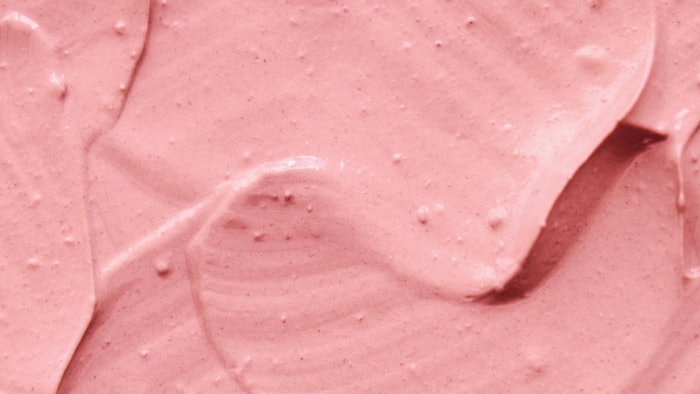 This month we asked industry pros for their input on mask recommendations and advancements. We have gathered expert advice from industry professionals on masks, and we are bringing these tips to you. 
Christine Dunn, Pevonia National Director of Education
Janna Ronert, Founder of IMAGE Skincare
Tracey Beeby, Global Education Technical Training Manager of Ultraceuticals
Joan Sutton, Co-founder of 707 Flora
Continue reading about masking tips in our Digital Magazine...