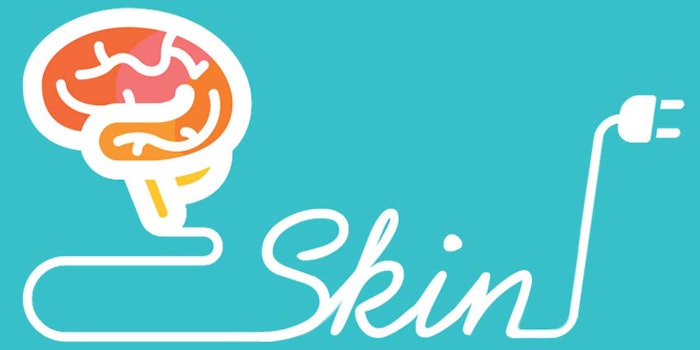 There is an inextricable connection between skin disease and the mind—they cannot be separated. Skin disorders, such as eczema, psoriasis, severe acne, melasma and keloids, often deteriorate the self-esteem of the affected individual, leading to emotional and psychological issues. Conversely, stress, anxiety, depression and other psychological problems can present on the skin.
With acne specifically, the mind-skin link is powerful, but you already know this as a skin care professional. Oftentimes, the skin condition of acne sufferers is treated, but the emotional and psychological issues that can lead to acne are not addressed.
Plastic surgeon James Beckman, Jr., M.D., discusses the assessment, diagnosis and treatment of acne from a medical point-of-view. He notes that proper cleansing combined with the right product choices and in-office procedures can successfully control acne; however, in cases where birth control or severe acne is involved, seeing a doctor is necessary.
Lydia Sarfati discusses solutions for acne in the spa and needed adjustments to lifestyle for acne improvement. Sarfati recommends desincrustation and electric therapy for acne treatment, among other spa procedures. She also notes that picking, tanning, diet and other lifestyle choices can exacerbate the condition.
Katerina Steventon, Ph.D., also notes how diet can affect acne in an online exclusive this month. Specifically, she shares how high glycemic foods can worsen acne. In her article, Steventon also hones in on addressing female adult acne, which has grown to become its own category in recent years.
The commonality in all these acne articles is the ability of psychological issues to cause acne, and the emotional and psychological issues that might result from acne. The skin care professional can help here, with a direct connection to the clients. Be sure to listen to them closely when they talk to help recommend a course of action. If their anxiety and depression seems serious, recommend they talk to a professional. If their issue is stress, recommend a relaxing spa treatment, such as a massage, facial, body scrub or vichy shower. Remind that client that she has access to your spa's sauna, steam room, salt cave or hot tub. If you have fitness integrated into your spa, give her a free pass. If not, recommend meditation, cardio, yoga or another exercise that can help reduce stress.
Estheticians can treat acne effectively, but the treatment's success can be limited if the mind is not addressed. Sometimes, all a client needs to reduce stress is a lending ear and a moment of relaxation.
Yours in education,

Katie Anderson
Managing Editor
kanderson@allured.com