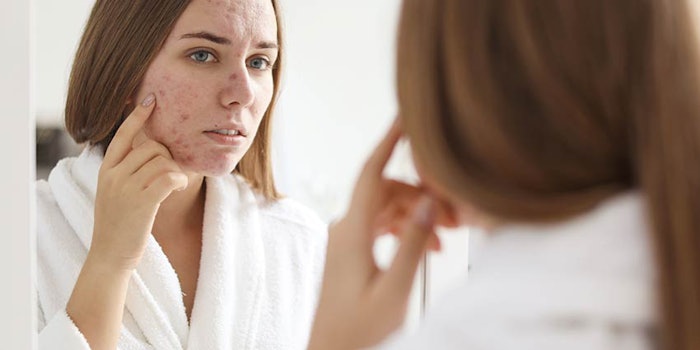 Acne is a common skin affliction suffered by an estimated 40-50 million in the United States, and it's not just teens. As we know, anyone can get acne from pre-teens to our mature clientele. When it comes to acne, while we may not have all the answers, we have many of them, and it is our job as skin care practitioners to use all the answers we have to help clients when they have questions.
So, what are the answers we have when it comes to acne? Well, we know that there are modalities out there that help lessen the condition. One such modality is LED, and on Page 60, Denise Ryan discusses how LED can help acne, what wavelengths specifically help treat breakouts and how we can incorporate this technology into our acne facials.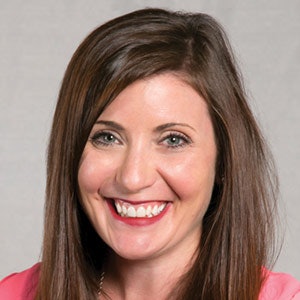 We also know that addressing sebum is only part of the battle with acne, and also targeting the inflammation is of great importance. On Page 52, Cynthia Malcom-Taylor details the inflammation cascade, noting how it plays a role, not only with acne, but also with sunburn, glycation and post- inflammatory hyperpigmentation.
We know that when it comes to acne, it is definitely not skin deep. What we put inside our bodies and our daily lifestyle habits contribute greatly to the presentation of acne. Addressing this topic is Alex Hernandez on Page 20, as she writes about a holistic approach to acne that includes acne actives, moisturization, lifestyle, diet and more. She also adds that customization is key to treating acne, and not every client should be approached the same.
Although all age groups experience acne, teens do see breakouts at a higher frequency. To better serve your teenage clientele, turn to Page 38 for an article on treating teens by Maritza Rodriguez and Erin Lorrow. They discuss how to teach teens to take better care of their skin, how to market to them and how to create a menu for them, among other topics.
There is no doubt about it, clients have questions when it comes to acne. Hopefully, we've given you the tools to have the answers.
Yours In Clear Skin,
Editor in Chief