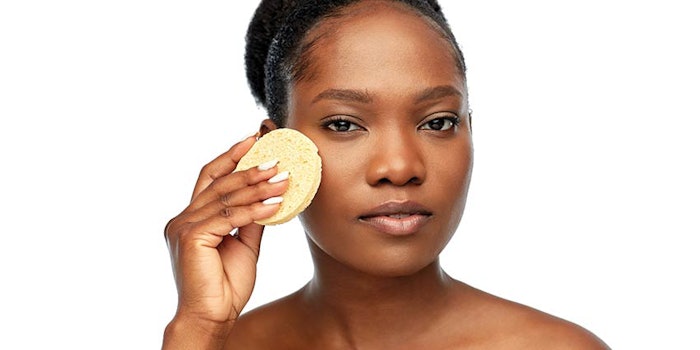 If the last year has proven anything about the spa and wellness industries, it's that our clients need us. While many of our spas and skin centers were closed, technology helped bridge the gap allowing estheticians to stay connected with clients to help guide, support and in some cases, correct mishaps along the way. One of the most common skin interventions I've had with my clients this year was over-exfoliation!
In a world that tells us that more is better, the same misconception is seen when it comes to exfoliating the skin. Here are a few myths and misnomers I've heard along the years from clients. A licensed professional not only provides excellent service in the treatment room, but also educates clients on how to properly care for skin at home in-between visits, as well as dispell common misconceptions so they can help achieve their skin care goals.
Myth 1. The more I exfoliate, the better my skin will be.
False! Over-exfoliating will disrupt skin's natural balance of good and bad bacteria, collectively known as the microbiome. When we remove too much of the good bacteria and healthy oils, the skin's barrier function is compromised, causing irritation, dehydration and even possibly micro lesions on the skin. Other side effects include dry patches, acne, and in worse case scenarios, loss of natural elasticity.
Continue reading about exfoliating mythbusters in our Digital Magazine...
A licensed clinical esthetician since 2001, Colette Brown is the director of education at Columbia Skincare, where she leads the professional products division. Based in Beverly Hills, CA, Colette has a B.A. in education, is a certified holistic practitioner through the Kresser Institute, is a licensed phlebotomist and has certifications in advanced skin care procedures.