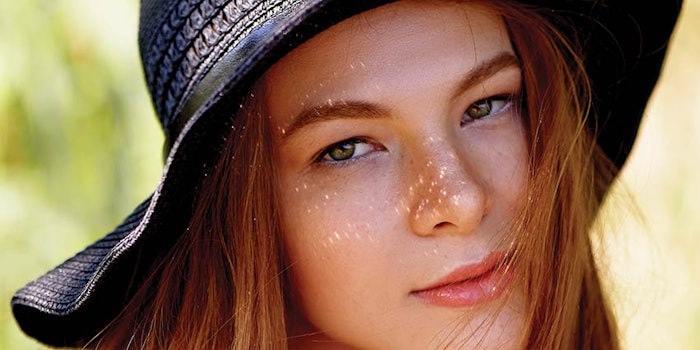 New trends in spot treatments may change how you handle age spots, hyperpigmentation and more in your clients. We have expert advice to help you with the skincare your clients need and want.
Trend: Non-Inflammatory Treatment – Industry Experts: Dr. Lingam, Hylunia Skincare and Hymed Skincare and Gul Zone, DermAware BioTargeted Skin Care
Trend: Limiting Exfoliation – Industry Expert: Dawn Gantt, Bioelements
Trend: Nature's Alternatives – Industry Expert: Elina Fedotova, Elina Organics Skincare
Trend: Keep It Cool – Industry Expert: Lidya Mandala, Luvanti
Trend: Ingredient Mania – Industry Expert: Dasha Saian, Saian Natural Clinical Skincare
See what these industry experts have to say on spot treatments in our Digital Magazine...