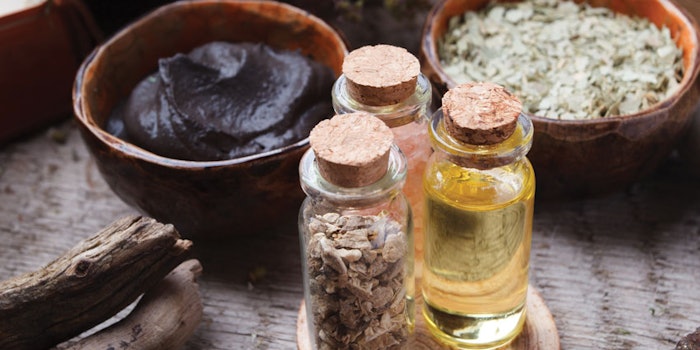 This month our protocols in practice is all about clarifying and detoxing. With so many clients becoming more concerned and more aware of the toxins that go into the skin on a day-to-day basis, having some good clarifying treatments on your menu could make a world of difference.
Decongesting Protocols From: 
Spa at the Linq
EmerginC
Jurlique Spa, Intercontinental Buckhead Atlanta
Face Reality
Repêchage
Mark Lees
Foreo
Digital Magazine Link: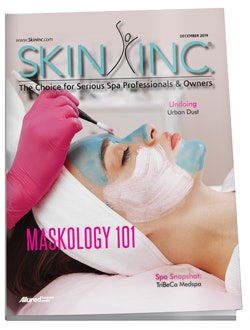 Now Trending: Masks
We are also bringing you expert advice on a tale-as-old as time treatment—face masks. Discussing and showing the versatility of masks below, we have thoughts gathered from industry leaders in the spa industry. 
Hydration
I think we need to circle back to the true cause of so many skin concerns—the lack of hydration and a depletionof the lipid barrier. Pentavitin has proven science for addressing dryness within the cell. This carbohydrate binds to the amino acids and creates a 72-hour hydration reservoir to lubricate the skin. 
Cherie Dobbs, Dermastart
Top Mask Tech
It isn't out yet, but cryomasks are going to be coming out. The mask sis cold when you put them on. LED masks have also been around for a long time, but now they are developing more effacious LED masks generate 600-800 nm of red light. We are also seeing reusable masks being launche dont he market. 
Rob Rrow, DermaConcepts
MultiMasking
What I am seeing now in the treatment room is the concept of multimasking, whether applying different masks to different areas of the face, neck and décolleté, or applying multiple (up to three) masks during the course of a facial treatment, meaning different masks (i.e. one for exfoliation, one for hydration) at different times. 
Ada Polla, Alchimie Forever
Neck Masks
Face, eye and lip masks are still on trend but neck mask sales are growing as well, as we remind customers, "your skin doesn't stop at your chin." Consumers are becoming much more ingredient savvy and are looking for both results and clean ingredients. 
Erin Van Meter, ToGoSpa
Versatility
Masks are extremely versatile and can be a nice addition to any home-care regimen. Antioxidant infused, firming and hydrating options are perfect to promote youthful skin, while redness reducing and healing masks are available for rosacea. Of course, masks can be essential for acne to ride bacteria and draw toxins out of skin. Masks do come in many forms, and as much as sheet masks are gaining popularity, I don't feel they are as impactful as cream, gel or powder masks. 
Shannone Esau, Rhonda Allison
Hydrojelly masks are hot. Sheet masks are still popular, especially among the Gen Z demographic. Peel off masks featuring gold and algae that lower the temperature of the skin to reduce inflammation and firm are also popular. Lastly, CBD masks are making their way onto the beauty scene to treat inflammation, acne and help refine pores. 
Tiffany Foreman, Mario Tricoci