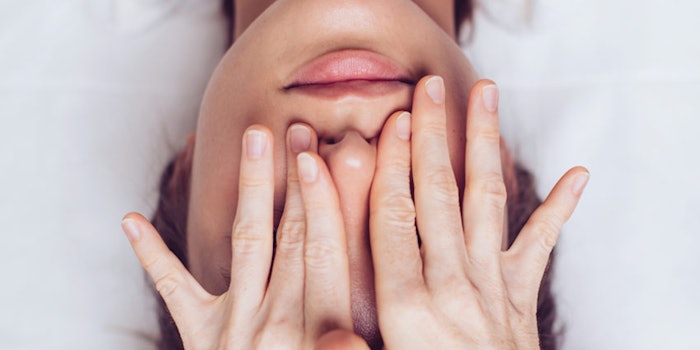 Although the ancient proverb says, "eyes are the mirror to the soul," it is possible for the soul's message to get lost in translation if a person has the "tired eyes" look. Tired eyes inevitably convey an essence of fatigue and weakness, which can ultimately injure a person's self-esteem and confidence. The skin surrounding the eyes is the thinnest anywhere on the body. It is more sensitive and susceptible to both internal and external impact. Premature fine lines or wrinkles, under-eye puffiness and dark circles are the most prominent indicators of tired eyes. There are different reasons that contribute to how the eye area looks, but thankfully, there are effective remedies to treat this delicate area of skin.
This prevalent, gender-neutral skin concern effects both men and women, but there is not that much attention or research pertaining specifically to the nature of this skin issue. Certain populations, including people of Asian and Indian decent, are more susceptible and predisposed to having darkened skin or swelling surrounding the eyes than others, primarily because of intrinsic genetic factors. There are a range of treatment options, from herbal, natural ingredients to more invasive, surgical procedures that can improve the appearance of the eyes depending on the severity and cause.
Digital Edition Link: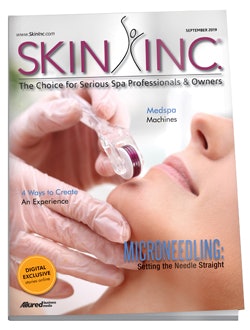 Learn how to treat fine lines, wrinkles, dark circles and more by looking at our digital magazine now in a mobile friendly version!