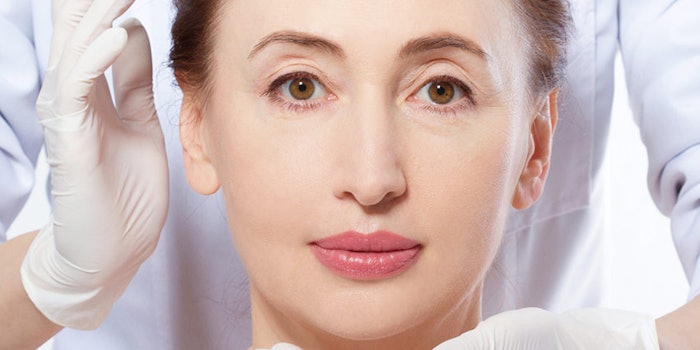 If you partake in social media, you likely have bore witness to the #10yearchallenge. Largely shared on Instagram and Facebook, this challenge has its participants posting side-by-side pictures of them in 2009 and 2019. Even if you didn't participate in the challenge, you probably witnessed a great number of your friends accompany their post with an anecdote of what they didn't like in 2009, or what they don't like now. People are aging, and they don't like it.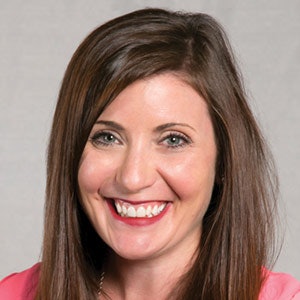 In perhaps my favorite movie, Steel Magnolias, Dolly's Parton's cosmetologist character Truvy notes, "Time marches on, and sooner or later you realize it is marchin' right across your face."
Aging happens; it happens to all of us, but the extent that people see it to a point is in our control, especially as beauty professionals. That's why this issue is about aging, and there is no shortage of content to help you deliver a more youthful look to clients.
While many people use the term anti-aging, Shelley Birnbaum prefers to use "aging with attitude," as described in an article by Sherrie Tennessee. In the interview, Birnbaum details how clients can age gracefully with the right diet, supplements and products, but she also talks about the mentality of aging and why we should own our years.
If you are looking to bring new technology into your treatment room(s) to combat the signs of time, Jaclyn Peresetsky has you covered. She talks about the benefits of cryotherapy in facials including: vasoconstriction, increased microcirculation, increased oxygenation of the skin, improved collagen production and a more awake appearance. Sold!
As lasers are a major tool for rejuvenation in the medspa, both Terri Wojak and Alan Durkin, M.D., discuss laser technologies. While Wojak details both IPL and laser devices, Durkin focuses on the power of ablative vs. non-ablative lasers. As both note, lasers can provide the client with great anti-aging results, the key is to choose the right one and be prepared with proper before and after skin care.
If you are looking to add some new anti-aging products to your retail or back bar, check out the sampling of concentrates and serums assembled by our editors. With high doses of powerful ingredients, these products are such to deliver a noticeable youth punch.
We've got the tools in our toolbox to help clients age with attitude. Aging is going to happen, but that doesn't mean we have to let it march across our faces.
Yours in Education,
Katie Anderson
Senior Managing Editor