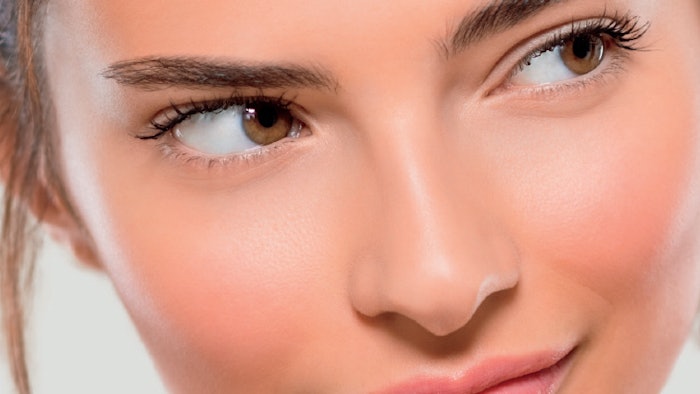 Innovative skin care treatments such as Medical Light Therapy (MLT) are revolutionizing how aesthetic professionals approach their craft in a world where technology and biology collide. As a result, the world of aesthetics is undergoing a significant transformation, culminating in innovative approaches like MLT. Its non-invasive nature, minimal downtime requirements, and wide range of applications offer incredible benefits for clients and professionals alike. Undoubtedly, more and more aesthetic professionals are incorporating MLT into their practices.
This article delves into the advantages of integrating light-based technology into your practice, exploring how to choose the suitable device for your client's needs, and showcasing the power of MLT with Tiffany Andersen's Clean Cosmeceuticals™ line, highlighting the safe and effective results achieved by using this technology in combination with quality products.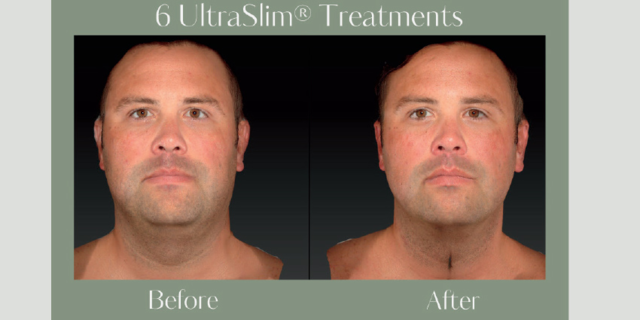 It's a real game-changer for clinicians looking to expand their service offerings beyond traditional treatments. With its versatile technology, MLT can be used on various areas of the body. It's an ideal option for patients wary of painful treatments or lengthy recovery times. The treatment is quick, painless, and highly successful, making it a desirable option for patients and clinicians. With its proven effectiveness and versatility, MLT is a cutting-edge treatment that can fit seamlessly into any practice.
Cellular Optimization: Enhancing Medical Light Therapy (MLT) with Clean Cosmeceuticals™
Tiffany Andersen - a renowned figure in the field which utilizes MLT technology in conjunction with her skin care products, Clean Cosmeceuticals™, has personally experienced the effectiveness of this technology and understands the importance of providing consumers with safe and effective skincare solutions that are free of any harmful chemicals. Tiffany Andersen stresses that it is essential to have a thorough understanding of the technical terminology associated with light therapy devices to make informed decisions regarding skincare treatment procedures.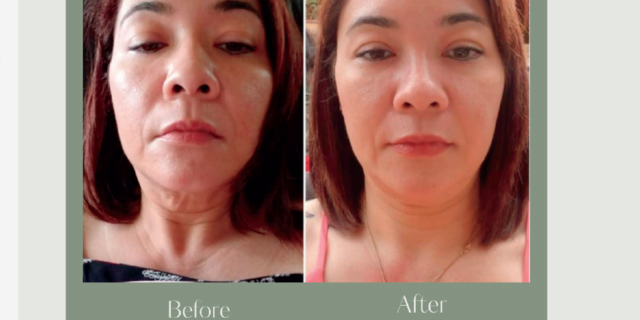 Understanding terms such as output, wavelength, and modulation can significantly impact treatment efficacy, states Tiffany. Output refers to the amount of power or energy emitted by the device, measured in milliwatts (mW). The wavelength, measured in nanometers (Nm), refers to the distance between two consecutive peaks of light waves and can significantly affect the depth of penetration into the skin and the spectrum of light being emitted. Modulation, which refers to the light emission pattern, can also impact the treatment's effectiveness. Joules (J/cm2) is another unit of measurement that indicates the dose of energy delivered to the skin tissue over time.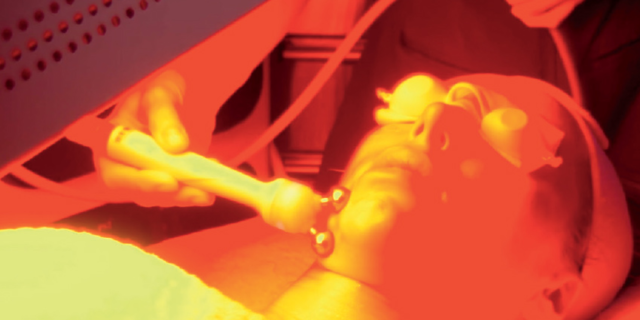 Light-based therapies are a powerful tool for enhancing your patient's experience and achieving results. However, with so many options available, it can be challenging to choose the right one. Fortunately, industry leaders Tiffany Andersen and Judson Ward II are coming together to share their knowledge of light-based therapies and detail what you need to know to make an informed decision with an in-depth webcast that provides comprehensive guidance for aesthetic professionals.
(Tiffany Andersen administering UltraSlim® & Medicreations)
We focus on educating people on cellular health through therapies like red light -specifically the high-powered energy of UltraSlim, utilizing UltraSlim in conjunction with a 7-in-1 facial aesthetic device for a Cellular Optimizing Facial Experience to focus on both the skin and the production of inner health.

- Tiffany Andersen, Clean Cosmeceuticals™
The use of harmful products during skin treatments is common among aesthetic professionals. These products often contain carcinogens, hormone disruptors, and neurotoxins which can be absorbed into the skin and bloodstream. This can lead to significant health risks for clients if not handled with the utmost care.
However, implementing MLT technology with Tiffany Andersen's Clean Cosmeceuticals™ has allowed her to provide effective treatments without sacrificing safety. These contaminant-free products nourish the skin, but MLT technology enhances their absorption and efficacy. By incorporating these two innovative solutions into her practice, Tiffany has found this technology to provide her patients with optimal results without compromising safety or innovation.
The world of aesthetics will continue to evolve, and your patients expect the best when they come to your clinic to receive treatment. That's why you must stay ahead of the curve regarding biology and technology.
Our webcast is your chance to gain valuable insights and expand your knowledge of effective light-based technologies. You will have access to cutting-edge research and insights from leaders in the field to enhance your aesthetic services and keep your clients glowing inside and out!
Scan to Register & Watch On-Demand Webcast Featuring Tiffany Andersen & Judson Ward II
800-392-5950
Disclaimer:
The above paid-for content was produced by and posted on behalf of the Sponsor. Content provided is generated solely by the Sponsor or its affiliates, and it is the Sponsor's responsi­bility for the accuracy, completeness and validity of all information included. Skin Inc. takes steps to ensure that you will not confuse sponsored content with content produced by Skin Inc. and governed by its editorial policy.