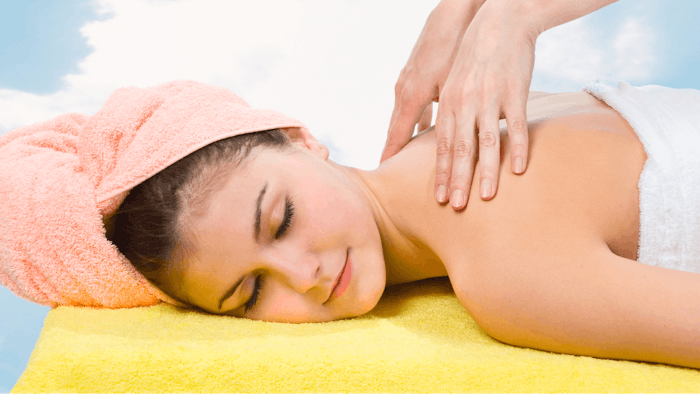 An article from Mind Body Green explored the connections between body wellness and facial skin issues to see if a focus on body care can develop positive results for the face.
Related: Holistic Approach to Glycation
Body practitioners and holistic skin care experts believe the body and face have a strong connection.
Holistic practices often use facial skin to get a reading on the physical imbalances in the body or emotional issues that are being worn on the face.
Puffiness can be a sign of stagnant circulation. Tension and inflammation around the jaw can indicate deteriorated elasticity in the fascia, which can cause fine lines and skin sagging.
Body Alignment can improve facial symmetry and uneven aging, according to Fumiko Takatsu, founder of the Face Yoga Method.
In the case of lymph and fascia, massages and physical manipulation have become more common alongside standard spa treatments. Holistic esthetician Britta Plug of Studio Britta addresses lymphatic drainage in every facial treatment.
There are also self-care treatments that can be done at home, including self-massages, that are effective if done consistently.