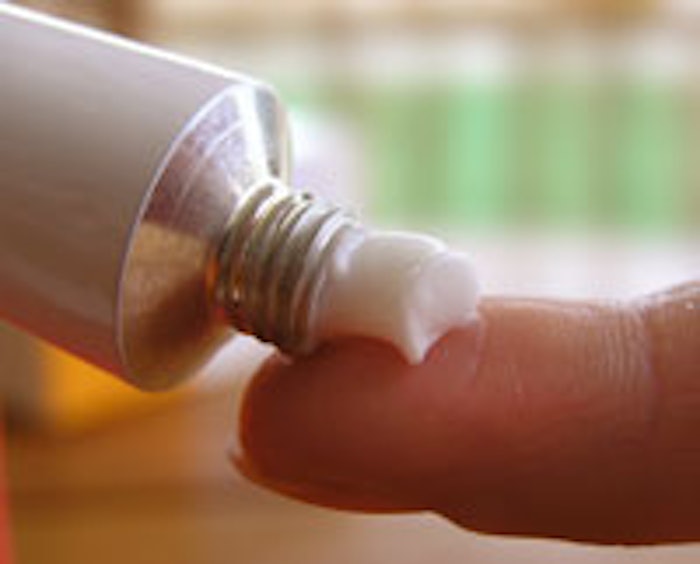 To advance understanding of psoriasis—the most common autoimmune disease in the country, affecting up to 7.5 million Americans—and help scientists and clinicians improve treatments and patient outcomes, the National Psoriasis Foundation (NPF) and the Consortium of Rheumatology Researchers of North America, Inc. (CORRONA) will create the first psoriasis registry co-developed and co-administered by a nonprofit.
By collecting, analyzing and disseminating data from thousands of people with psoriasis, the registry will help clinicians, researchers and the pharmaceutical industry study the comparative effectiveness and safety of psoriasis therapies. Data will be gathered through comprehensive questionnaires completed by patients at their dermatology appointments. It will then be made available to interested academic institutions and pharmaceutical companies to study.
"As a dermatologist treating many people with psoriasis, I am excited there will be a resource to help learn what treatments work best, what complications to anticipate from the condition or its treatments and how to best to manage them," said Mark Lebwohl, MD, chair of the National Psoriasis Foundation Medical Board. "This registry will give researchers much-needed insight into aspects of psoriasis that will help physicians improve patient care. Ultimately, the patients will benefit."
A disabling and disfiguring autoimmune disease that appears on the skin, psoriasis increases people's risk for heart disease, diabetes, heart attack, stroke, obesity and depression. Up to 30% of people with psoriasis develop psoriatic arthritis, an inflammatory joint and tendon disease.
In addition to studying treatment safety and effectiveness, the NPF and CORRONA registry will help identify possible causes of psoriasis, examine the relationship between psoriasis and other health conditions, study the impact of the disease on quality of life and other outcomes. "We are excited by our collaboration with the National Psoriasis Foundation. It is the goal of this partnership to derive patient data that will make their lives easier. The combination of CORRONA's big data expertise in collecting data at the time of the clinical encounter and the world-renowned psoriasis experts at the NPF is sure to result in good things for people affected by psoriasis," said Joel Kremer, MD, president and chief executive officer of CORRONA. To learn more about the registry and how you can participate, visit www.corrona.org.