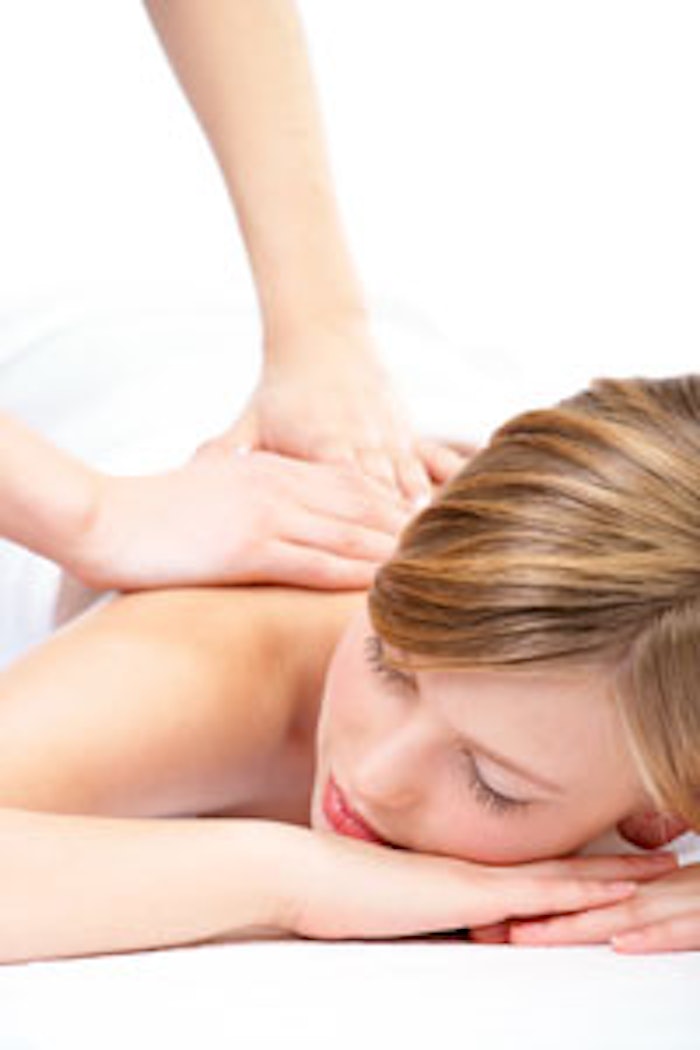 The Dolder Grand Spa in Zürich, Switzerland is spreading harmony throughout the 43,000-square foot spa with the new Violin Touch treatment. With the option of two different violin treatments, both 45-minute massages consist of live violin tones working in tandem with the massage to produce a soothing effect on the body.
Conceived by frequent spa-goer and musician Debora Vonwiller, she conceptualized a method of using massages as a medium for indulging both the body and the soul, as music evokes all kinds of emotion. The massage, in harmony with the music and composed by Vonwiller, offers a very special kind of relaxation. Guests can choose between the "Relax" and "Soul Detox" treatments. Inspired from Asia, the "Relax" treatment focuses on peace and serenity. Gentle melodies set the tone for "Soul Detox," inspiring one to be at peace, to cast aside one's worries and recharge with new hope.
Encompassing 43,000-square feet, the Dolder Grand Spa offers a unique range of activities to promote well-being. The spa has European and Japanese influences, with a large swimming pool, the sunaburo in the Japanese tradition, a Ladies' Spa and a Gentlemen's Spa, as well as the large Workout Studio. Treatments are administered using the exclusive product lines La Prairie, Kerstin Florian and Amala. In addition to hotel guests, Day Spa guests and members of the Spa Members Club can also visit the Dolder Grand Spa.