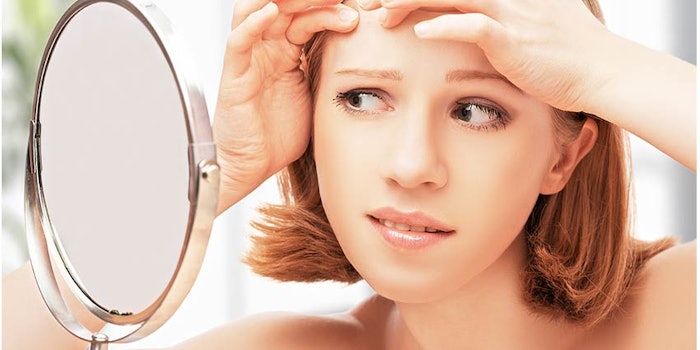 Picking Me Foundation, a 501(c)(3) nonprofit based in River North, Ill., celebrated its second birthday Aug. 16, 2018.
In honor of the occasion, the foundation is aiming to raise $2,016, in honor of its founding year.
Picking Me, which is donor-supported, advocates for dermatillomania sufferers, supporters and educational communities. Dermatillomania is a body-focused repetitive behavior (BFRB) characterized by the compulsive picking of one's skin; it has only been diagnosable since 2013.
Related: Dr. Pimple Popper Squeezes Viral Marketing Into Esthetics
Since its founding, the organization has sent 750 informational packets on dermatillomania to skin care providers; distributed 1,450 fiddle packets containing fidget toys in 70 cities in 12 countries, as a way for sufferers to redirect excess finger energy; raised $22,000 at its latest annual fundraiser; attended more than a dozen mental health exhibitions and conferences around the country; and received donations and/or sponsorships from 600 individuals and companies.
Picking Me offers treatment options including art therapy, habit reversal training, support groups, on-on-one coaching and self-advocacy opportunities. It is also the University of Chicago's outreach partner for the first-ever neuro mapping study done on this disorder.
"Even though there is no cure, little funding, medical studies, or research behind the disorder 3 to 5 percent of the global population struggles with it like me," McKeaney said. "We encourage Chicagoans to help further our mission by helping us meet our $2,016 fundraising goal in honor of our founding year."