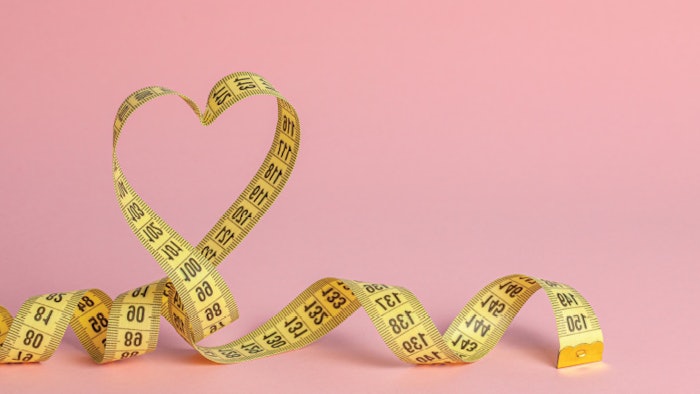 This month for our Protocols in Practice section we are focusing on slimming treatments. We have gathered six brands that shared their facial and body slimming protocols for us to feature in our digital magazine.
The Peppermint Sea Twist - Repêchage
Crepe-No-More De-Aging Body Wrap - Pevonia
Anti-Cellulite Body Bundle Protocol - Star Body Espresso Yourself
Women's UltraSlim Treatment Protocol - Ward Photonics
Fire and Ice Firming Booty Facial - Circadia
Silhouette Signature Body Treatment - Sothys USA
Continue reading each of these full slimming protocols in our Digital Magazine...