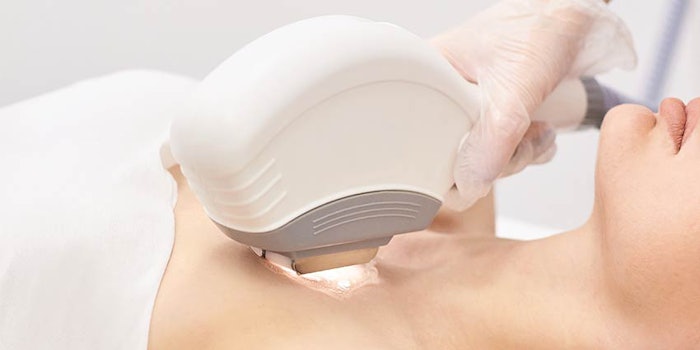 This month for our Protocols in Practice section we are focusing on the neck & décolleté. We have gathered seven brands that shared their neck & décolleté treatment protocols for us to feature in our digital magazine. 
Neck and Décolleté Treatment - Le Mieux
Precision Fermete - Yon-Ka Paris
CBD Neck and Décollete Massage - MĀSK Skincare
Décollete and Neck Massage Treatment - ESPA
Neck and Décolleté Circulation Treatment - Guinot
Neck & Décolleté Brighten + Firm - COSMEDIX
Continue reading each of these full protocols in our Digital Magazine...