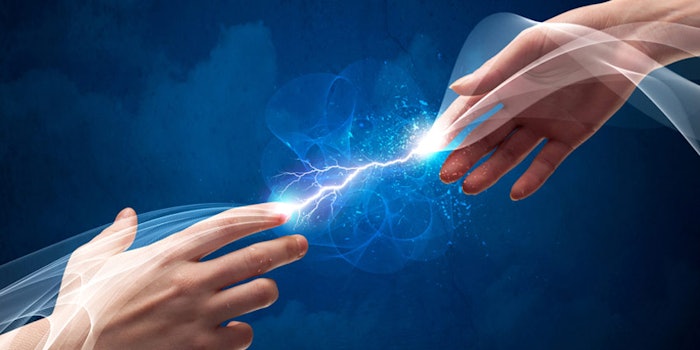 When it comes to massage techniques, there are many types that can be used, from classical movements and lymphatic massage to Thai massage, body cupping, hot and cold stone massage and much more. Viennese massage is often an overlooked massage technique, and I would like to introduce this timeless technique back on to your list of massage choices. This technique is relaxing and healing, and it offers both hydrating and anti-aging benefits to dry, lackluster, premature aging clients.
High Frequency Types
At one time, high frequency treatments were considered an essential staple for skin revitalizing treatments by estheticians. Today, there are fewer spas or clinics that offer these treatments to clients. This may be due to lack of training and understanding on how to perform a high frequency treatment. This miseducation has allowed this essential skin treatment to somehow vanish from today's spa and clinic menus.
There are two types of high frequency application: direct and indirect current. Both methods involve the same Tesla current; however, the technique and outcome differ greatly between the two applications. It should be noted that both high frequency techniques are safe. While they are commonly used for the face, neck and scalp, high frequency can be used to treat all areas of the body including the back, chest, thighs, legs and feet.
Digital Edition Link: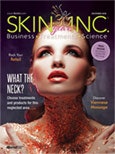 Loving this content so far? Learn more about the different types of high frequency as well as the protocol to performing this masse in our digital edition!