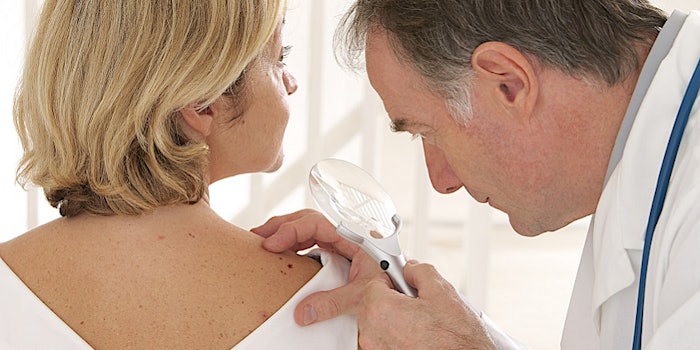 Did you know that melanoma is the second most common form of cancer for young people ages 15-29? It's the fastest-growing cancer in the country, and unlike most other cancers, rates are increasing instead of declining. And, you can help by educating your younger clients.
Most people think skin cancer affects an older population, but it's simply not true. Watch the video above to hear first-hand accounts of young melanoma survivors who have dealt with a skin cancer diagnosis.
Learn more about Your Skin Is In, a program that provides free resources and curriculum to high school and colleges across the country. It can be a vital source of information to your younger clients.